Apercu
Join us for a weekend of fantastic riding on the cycling mecca of Mallorca. Over 3 days of riding we'll explore all corners of the island; the beautiful coastal roads, the tranquil interior of olive groves, orange orchards and sleepy towns and the challenging Sierra Tramuntana mountains, finishing into the buzzing metropolis of Palma.
How do I sign up?
Pay a £300 deposit now via the bASECAMP website to reserve your place. To take part in the ride you are required to raise at least £2000 for the Quilter Foundation. Further details will be sent to you when you complete your registration.
By registering for the ride, you agree to the event terms and conditions which can be viewed here: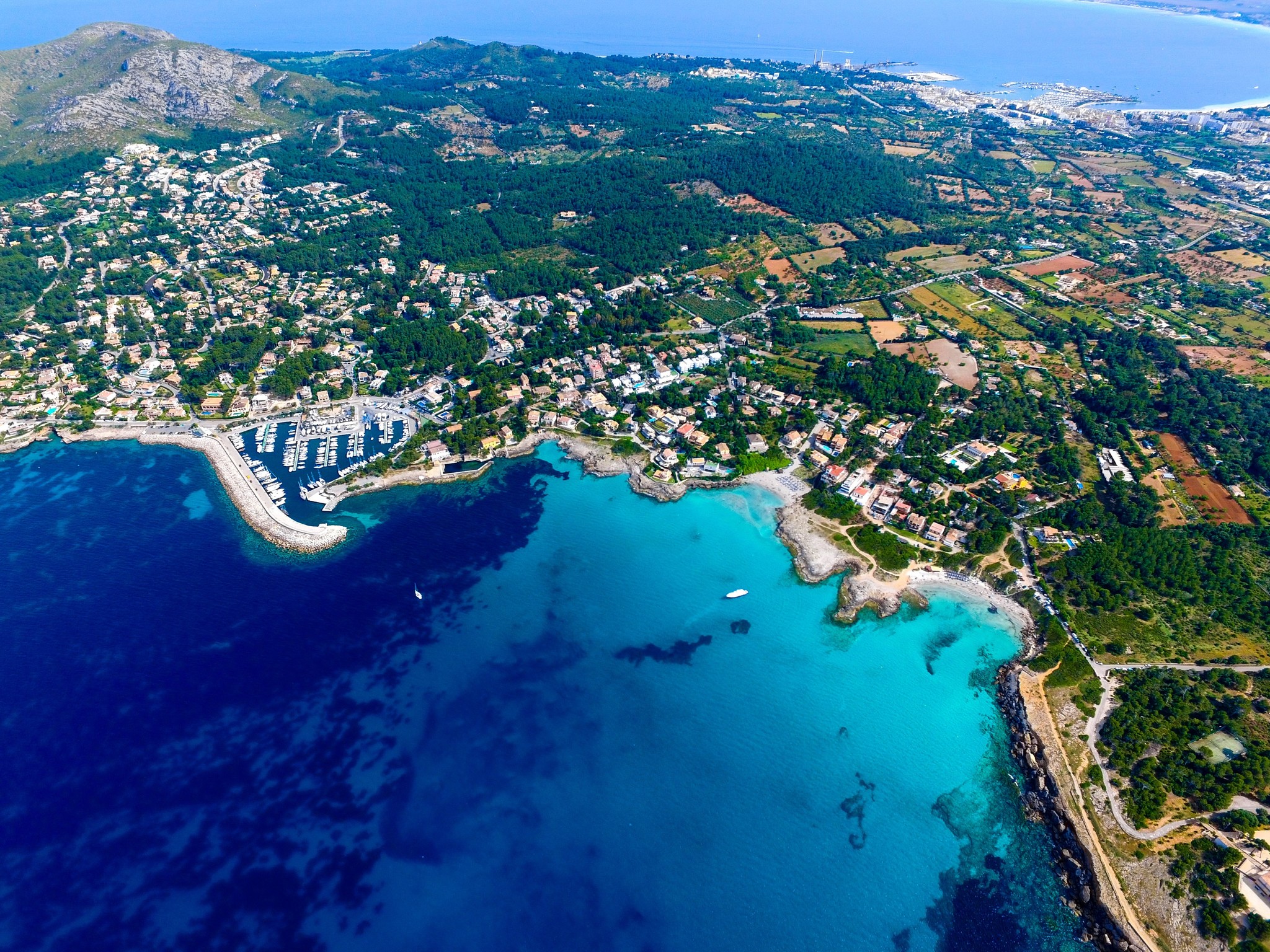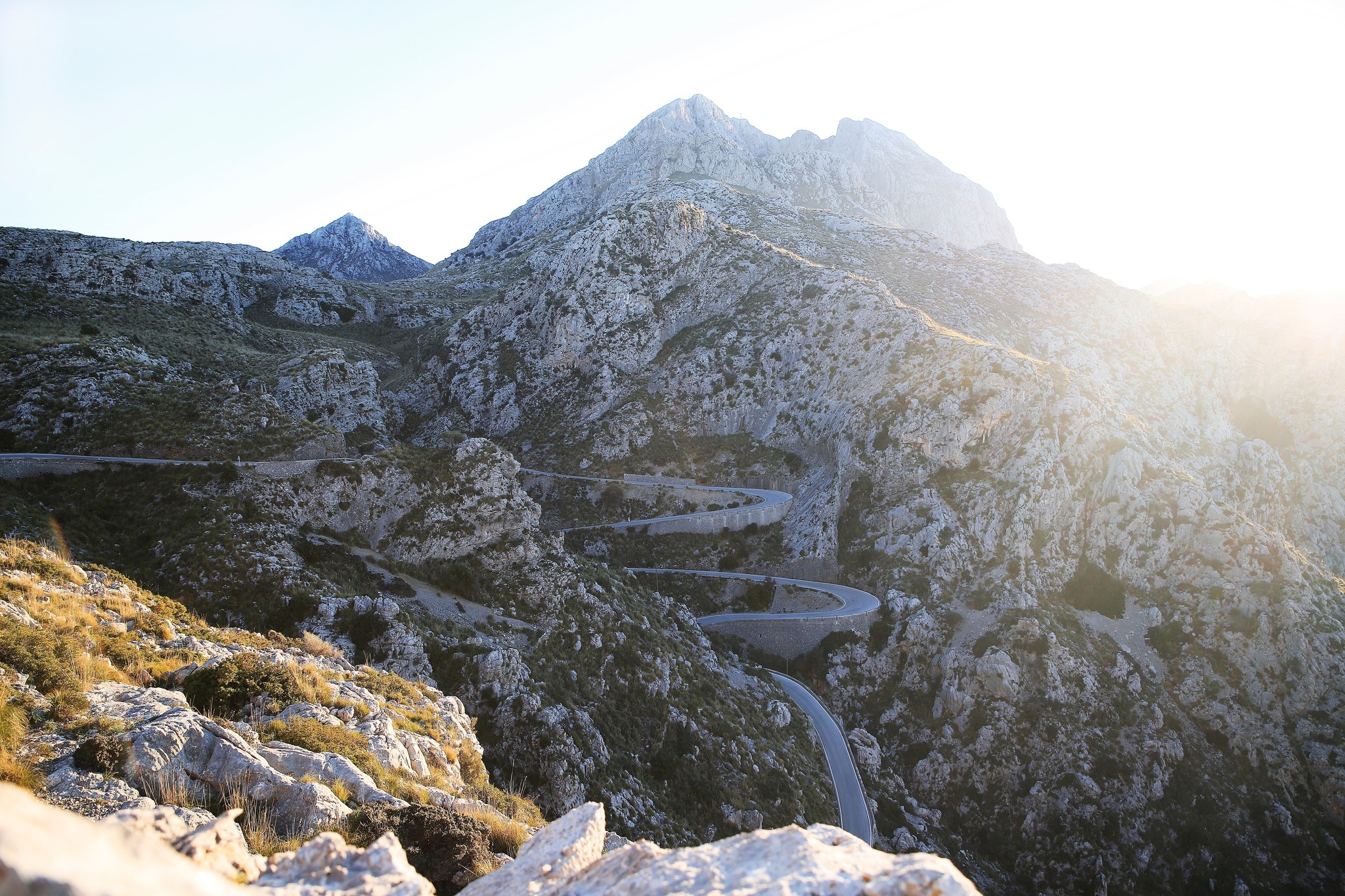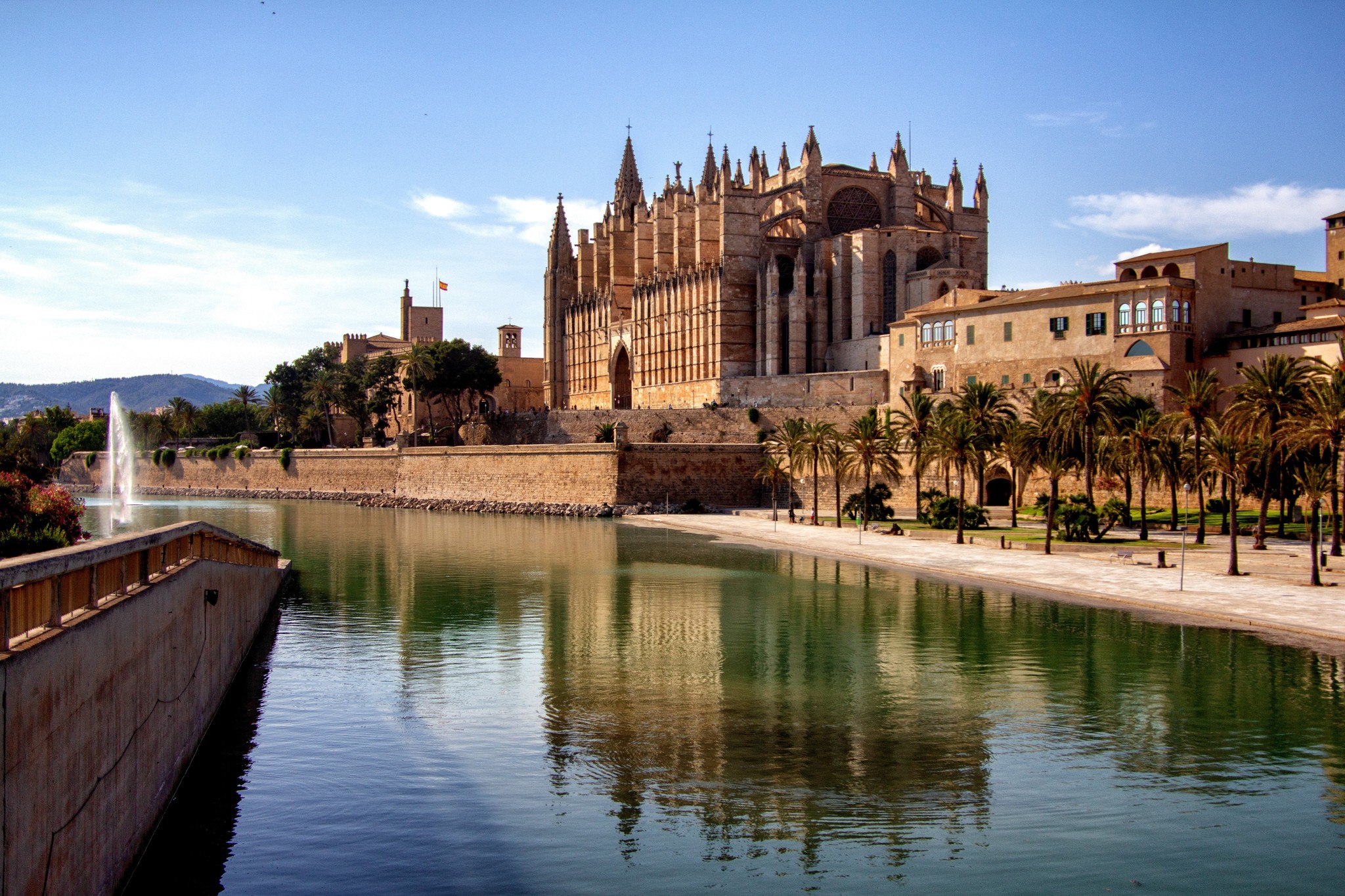 Itinéraire
Day One: Palma (Can Pastilla) to Cala d'Or (90km/1,427)
A relatively gentle start to the ride with generally flat or gently undulating roads punctuated with two leg burning climbs to hill-top monasteries to provide some breathtaking views across the island.
Day Two: Cala d'Or to Can Picafort (120km / 1,500m)
The toughest day of the ride starts out easy as we ride along relatively flat roads in the centre of the island, through orange orchards and olive groves. The main challenge of the day comes after lunch with the climb to the monastery at Lluc, taking us up to almost 600m asl. Our reward for the tough climb is an exhilarating descent towards Pollenca. In the last 30km we will enjoy flat roads and beautiful coastal views as we approach our overnight stop in Can Picafort.
Day Three: Can Picafort to Palma (85km / 1,200m)
On the final day, we head into the Sierra Tramuntana mountains and tackle the climb of the Col de Orient (808m) before descending into the charming town of Bunyola and the grand streets of Palma.
Non-inclus
Flights / travel to / from Mallorca
Airport transfers
Bike rental
Travel insurance
Lunch on arrival day
Drinks with meals
Base Camp Trading is a member of ABTOT membership number 5362, Base Camp Trading are currently not selling any package holidays at this time.