La Resistance
22 Septembre 2019 /
Apercu
La Résistance est une épreuve cyclo-touriste inédite. Le parcours emprunte de magnifiques routes et cols de Haute-Savoie, avec un savant mélange de portions typées « Gravel ».
Les parcours ont été conçus afin d'honorer la mémoire des Résistants, hommes et femmes, qui ont courageusement combattu, et fait don de leurs vies, sur le plateau des Glières lors de la seconde guerre mondiale. Attendez-vous à emprunter des routes et chemins spectaculaires, comprenant aussi des cols qui vous surprendront.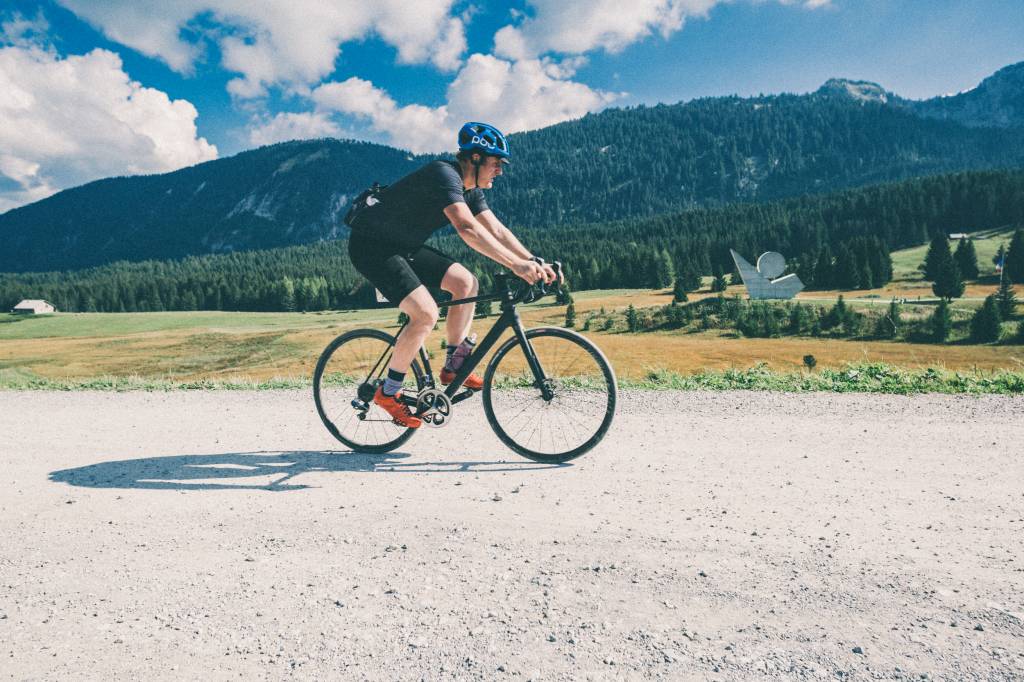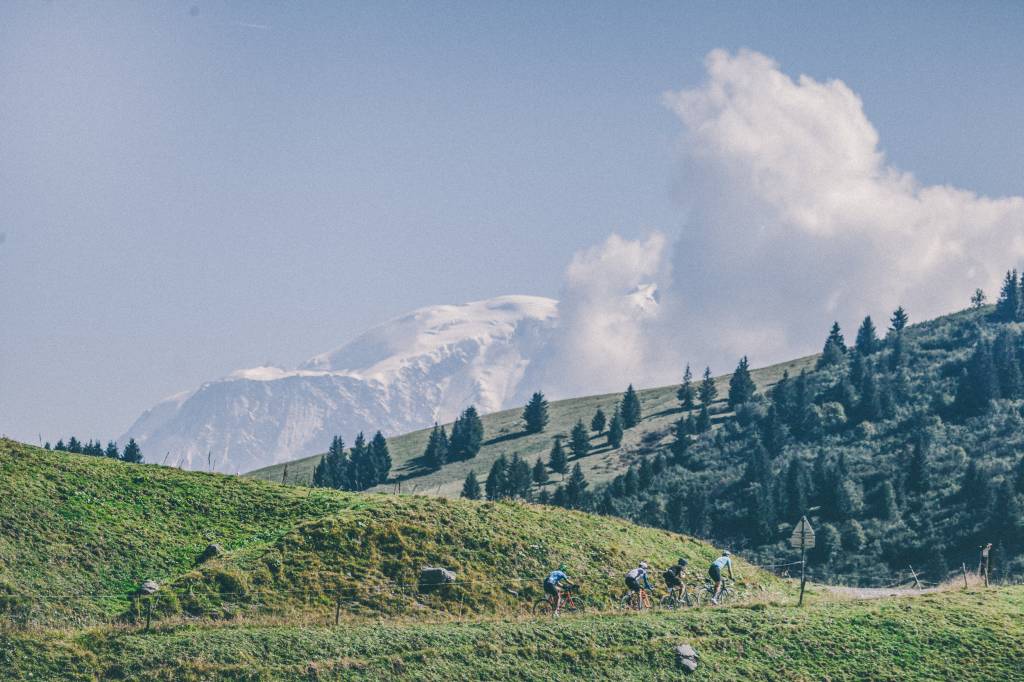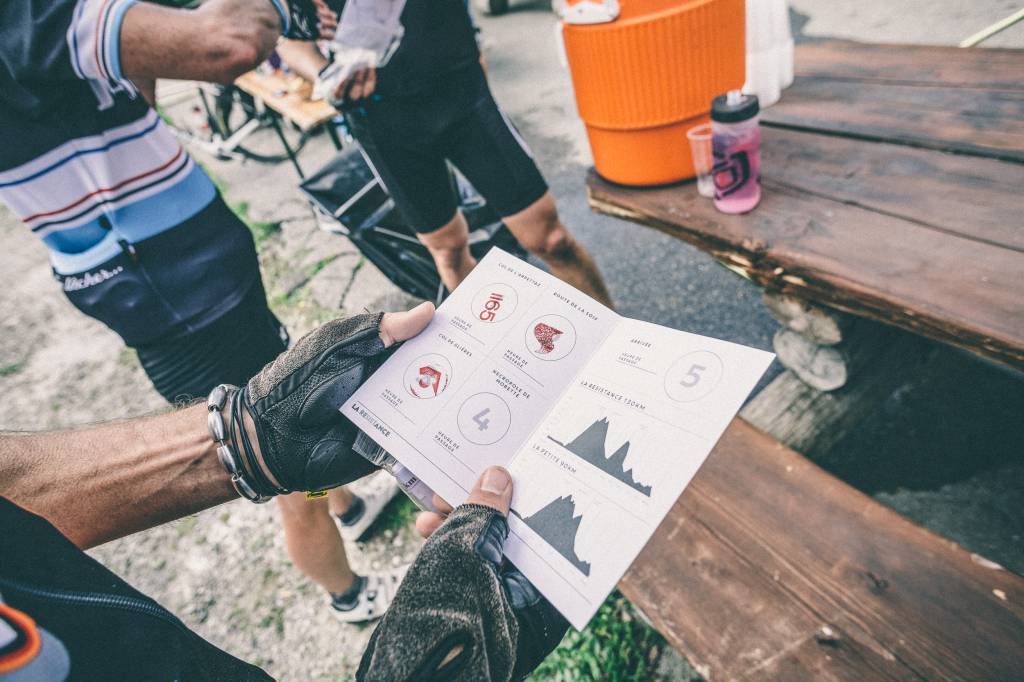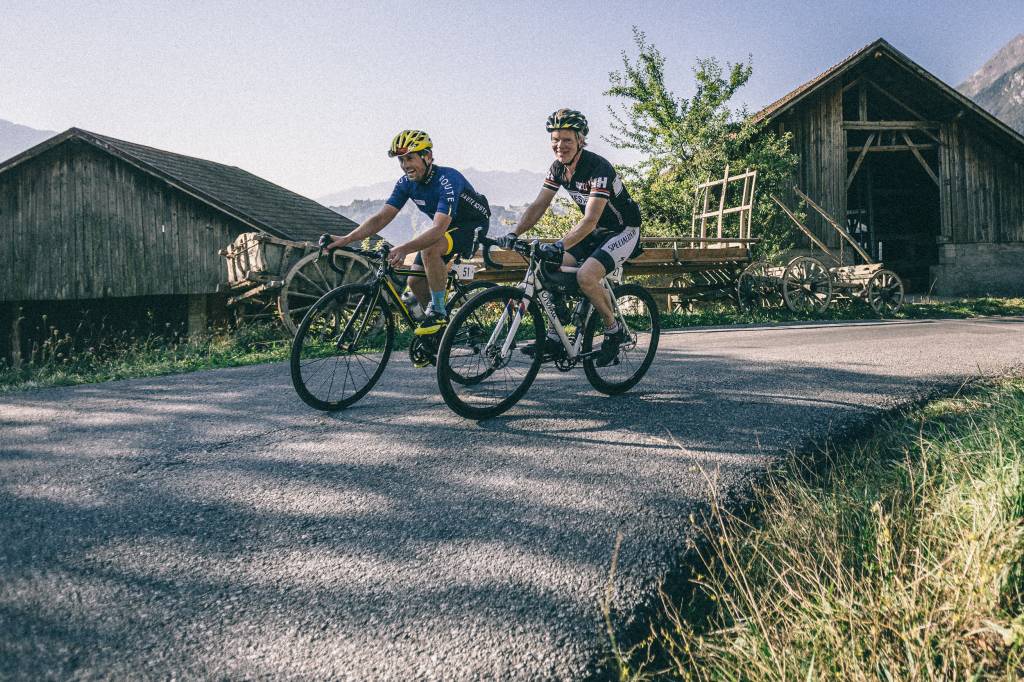 Itinéraire
Samedi 21 Septembre
Soirée rosé dégustation & remise des dossards
Dimanche 22 Septembre
La Resistance & La Petite events, La Plage, Talloires
More information available at laresistance.cc
We're a proud member of ABTOT, this ensures you have full peace of mind when booking your tours with us.
The Association of Bonded Travel Organisers Trust Limited (ABTOT) provides financial protection under The Package Travel and Linked Travel Arrangements Regulations 2018 for Base Camp Trading Ltd trading as Basecamp, and in the event of their insolvency, protection is provided for the following:
non-flight packages and
flight inclusive packages that commence outside of the EU, which are sold to customers outside of the EU.
ABTOT cover provides for a refund in the event you have not yet travelled or repatriation if you are abroad. Please note that bookings made outside the EU are only protected by ABTOT when purchased directly with Basecamp.
In the unlikely event that you require assistance whilst abroad due to our financial failure, please call our 24/7 helpline on 01702 811397 and advise you are a customer of an ABTOT protected travel company.
You can access the The Package Travel and Linked Travel Arrangements Regulations 2018 here: https://www.legislation.gov.uk/ukdsi/2018/9780111168479/contents