Overview
Tour de la Resistance is a 3 day bike-packing adventure on the roads and tracks in the mountains near Lake Annecy. Like the classic La Resistance one-day event, TDLR is not a race but a mini-adventure over challenging terrain. Each day features beautiful terrain and a mix of road and gravel tracks, with overnights spent in mountain refuges, saving you the need to carry camping equipment. The final day joins up with the one-day event, allowing you to share the experience with the other La Resistance riders.
Tour de La Resistance is a team-only event and entries are limited to 50 individuals in teams of 2 or more riders. The entire ride is unmarshalled and un-signposted so just like the members of the resistance last century, team work and self-sufficiency are key.
Tour de la Resistance is one of the toughest 3 day bike-packing events on the calendar and appropriate preparation is strongly recommended. Depending on fitness level, each day of riding will take between 6 and 10 hours to complete. There are sections where you will be required to push and carry your bike. Some sections of the route require strong bike handling skills so you should have experience of other gravel / MTB events before attempting TDLR.
To enter the event, please visit www.laresistance.cc
Price indicated is per person.
Bike Rental
Our fleet of gravel bikes are available to rent for this weekend. Click here to book your bike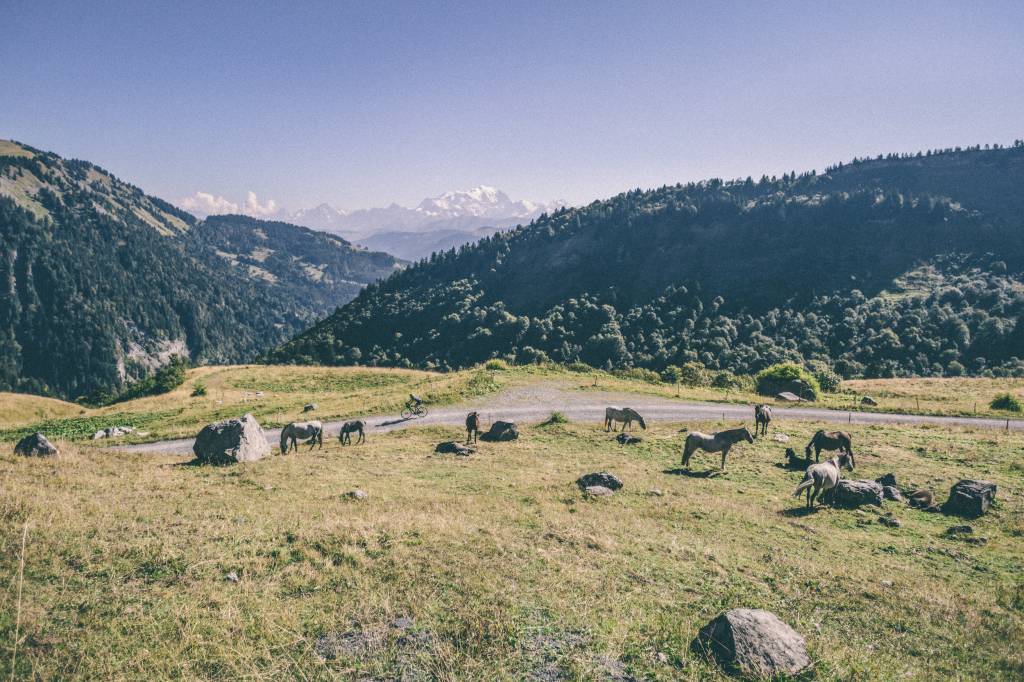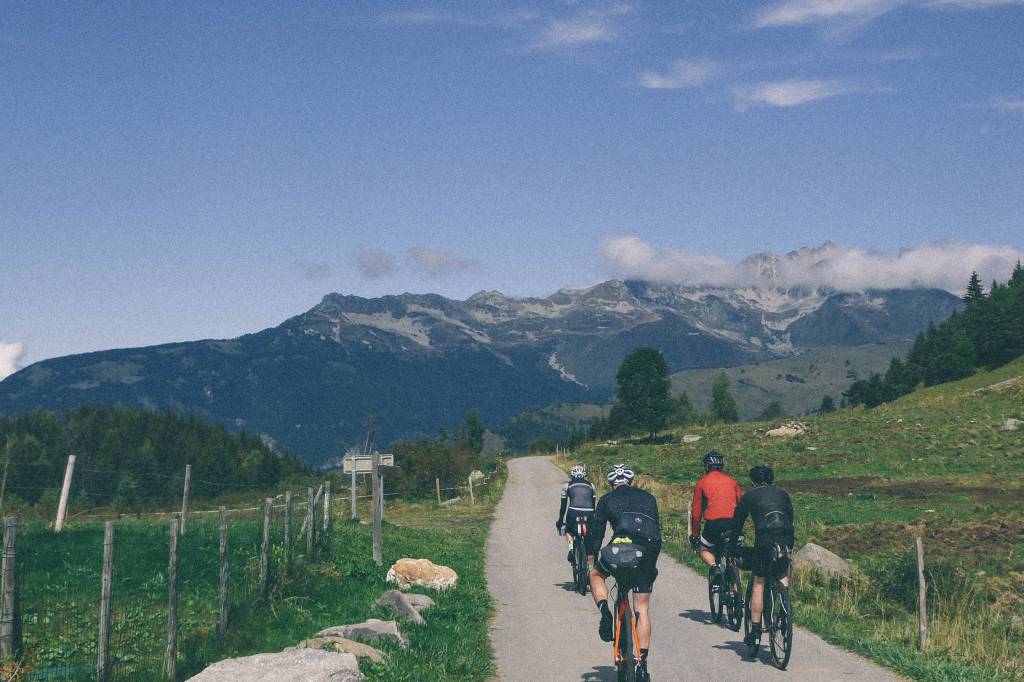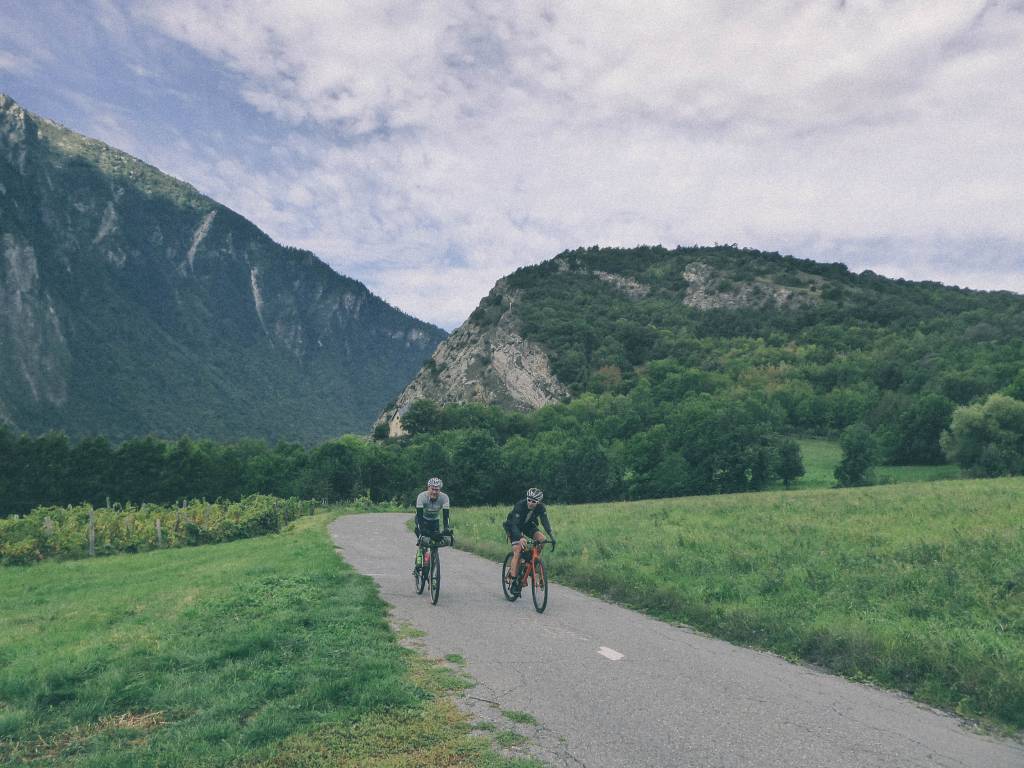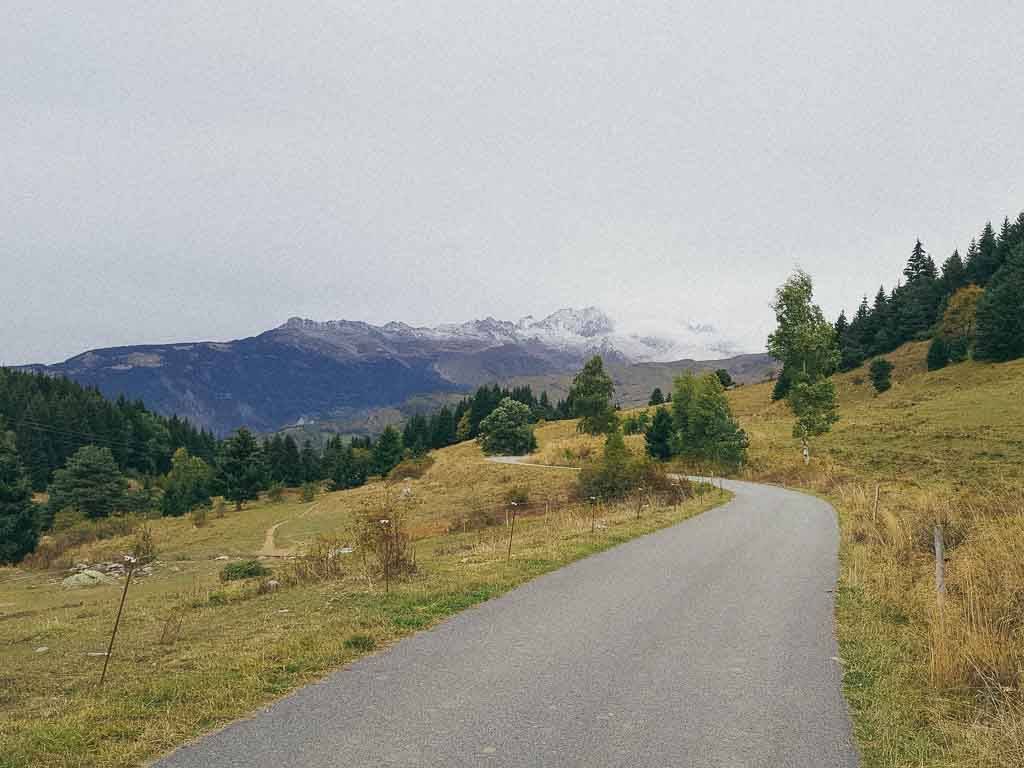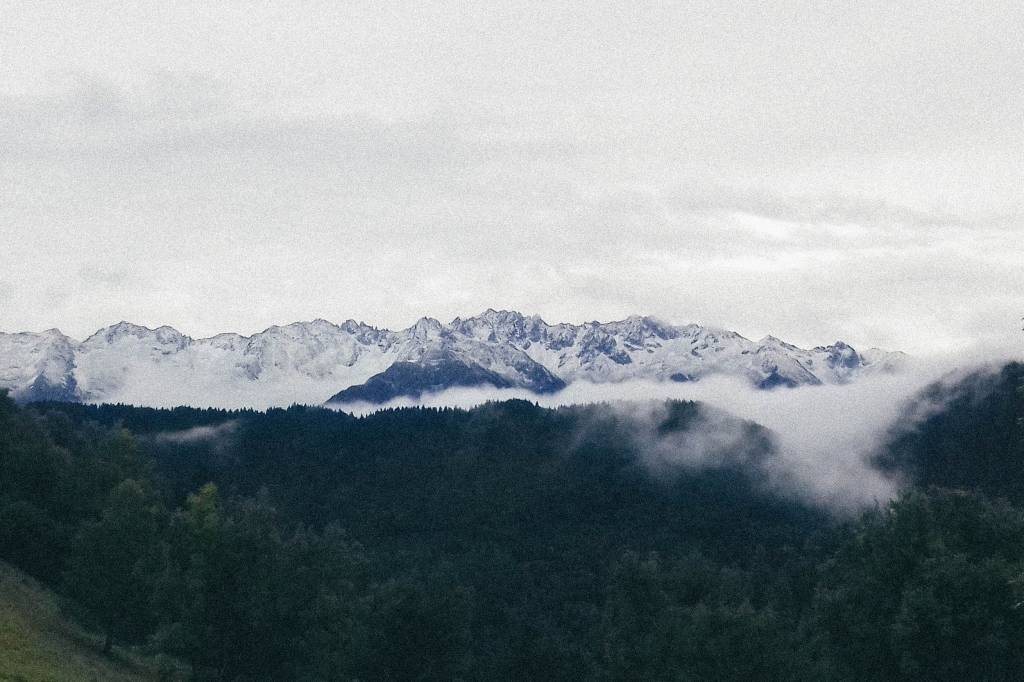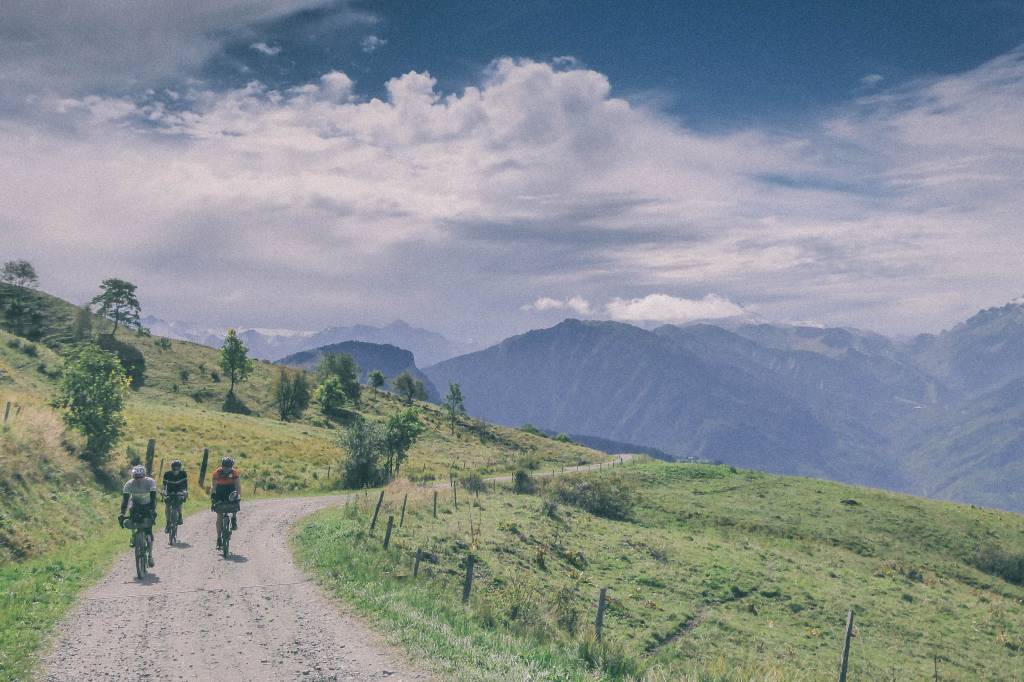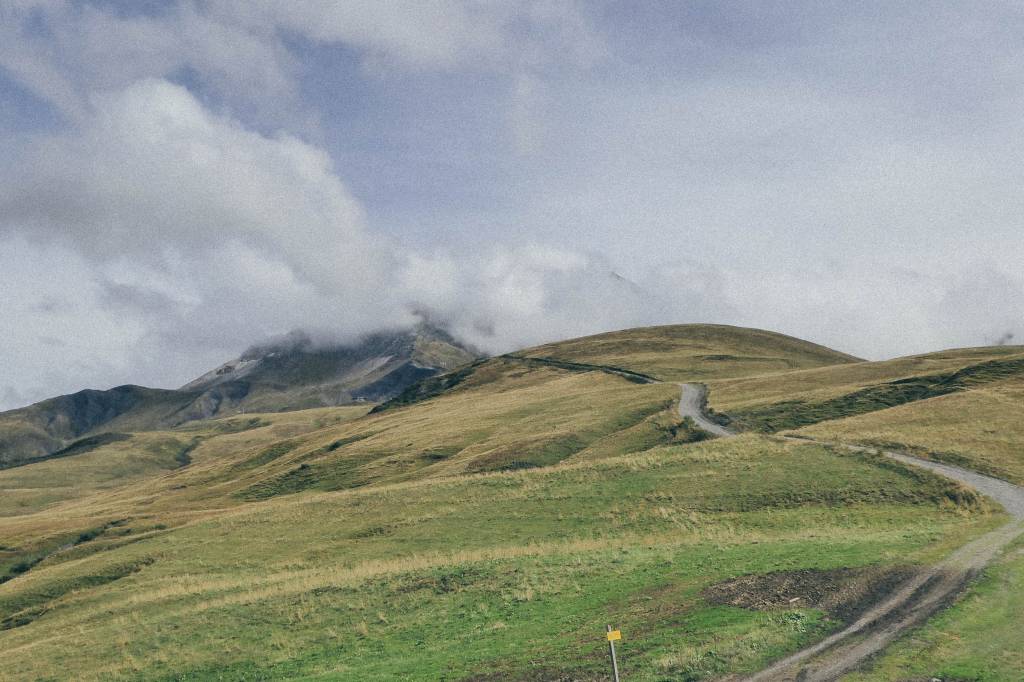 Itinerary
Thursday 19 September
Set-up rental bikes, welcome drink at bASECAMP
Friday 20 September - day 1

Meet at Basecamp for breakfast. Ride to overnight stay in refuge, dinner at refuge
Saturday 21 September - day 2
Ride to overnight stay in refuge, dinner at refuge
Sunday 22 September - day 3
Ride to finish on beach in Talloires with the La Resistance riders. Food and drinks on the beach
What's not included?
Lunches
Bike and bag rental
Travel insurance
Flights / travel to Talloires


Base Camp Trading is a member of ABTOT membership number 5362, Base Camp Trading are currently not selling any package holidays at this time.