Overview
Tour de la Resistance is a 3 day bike-packing adventure on the roads and tracks in the mountains near Lake Annecy. Like the classic La Resistance one-day event, TDLR is not a race but a mini-adventure over challenging terrain where team work is essential.
Tour de La Resistance is a team-only event and entries are limited to 50 individuals in teams of 2 or more riders. The entire ride is unmarshalled and un-signposted so just like the members of the resistance last century, team work and self-sufficiency are key.
Price indicated is per person.
Bike Rental
Our fleet of Open and 3T gravel bikes are available to rent for this weekend. Click here to book your bike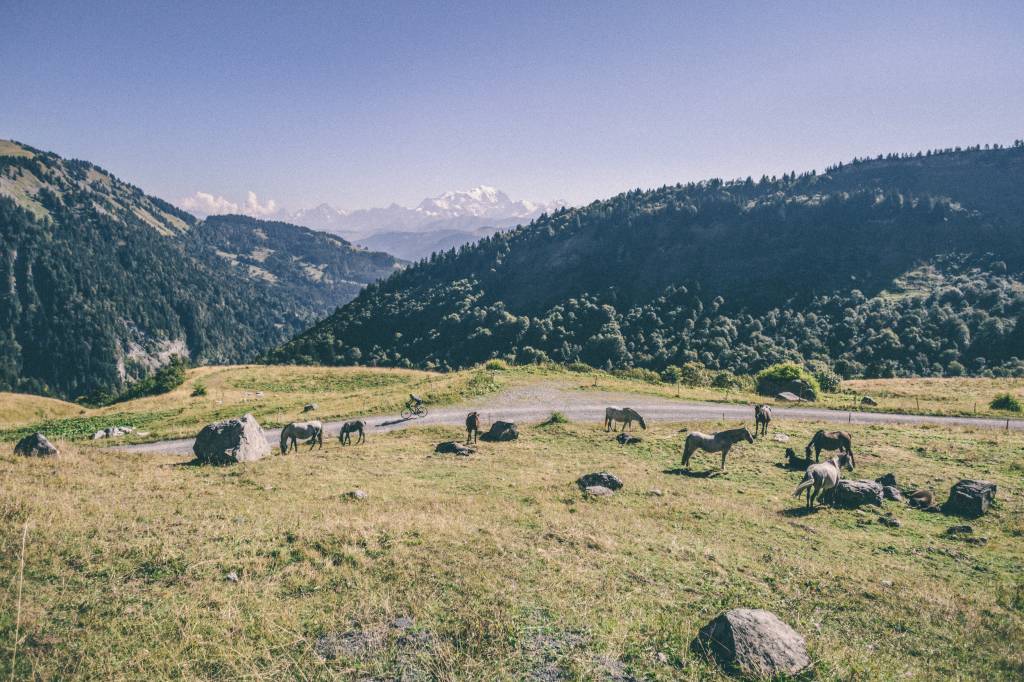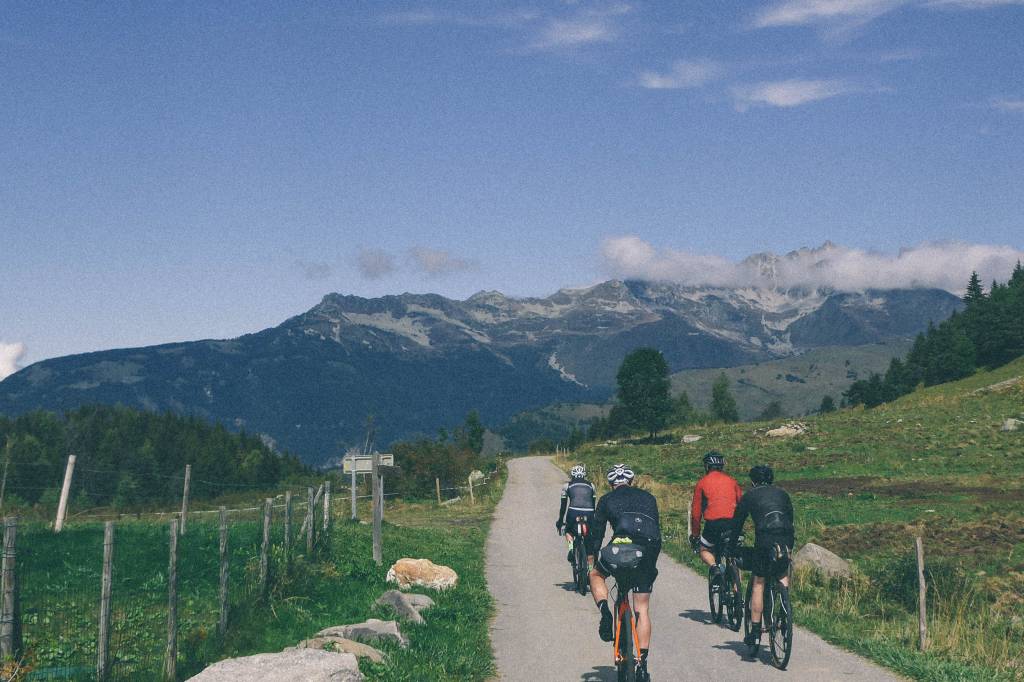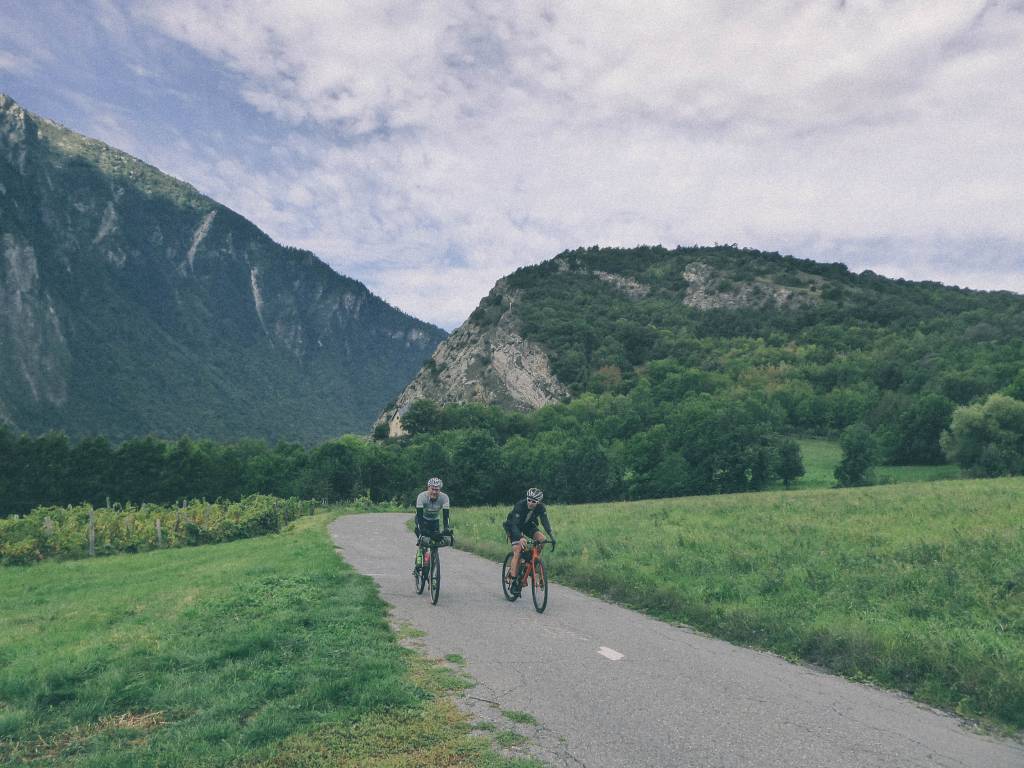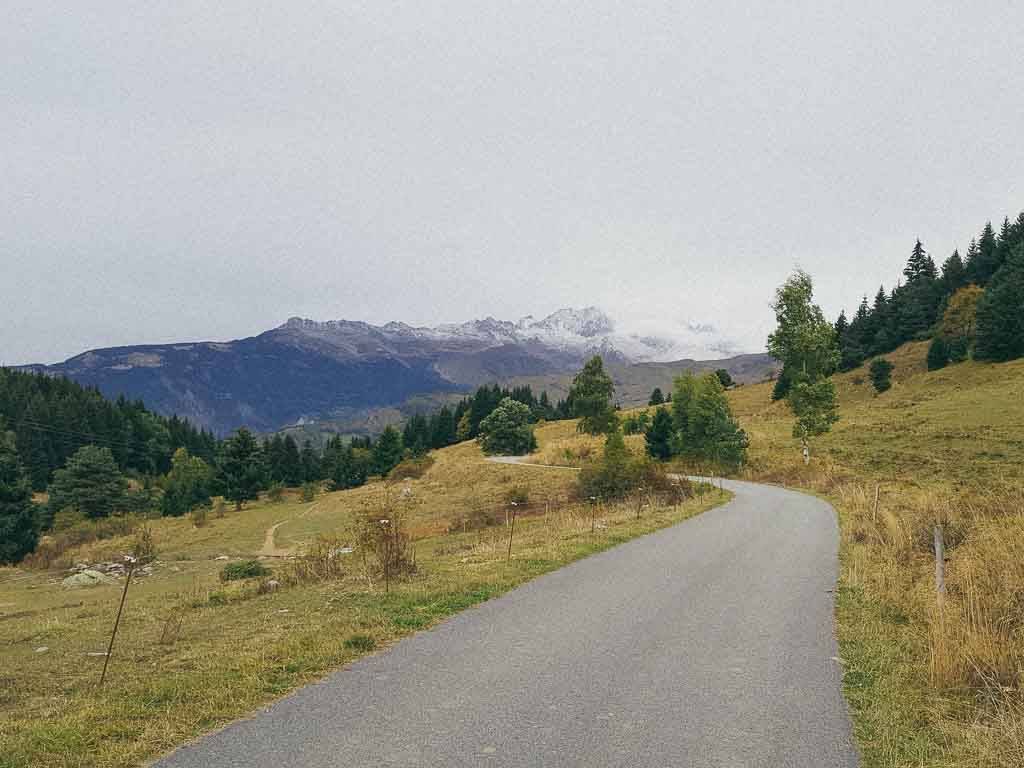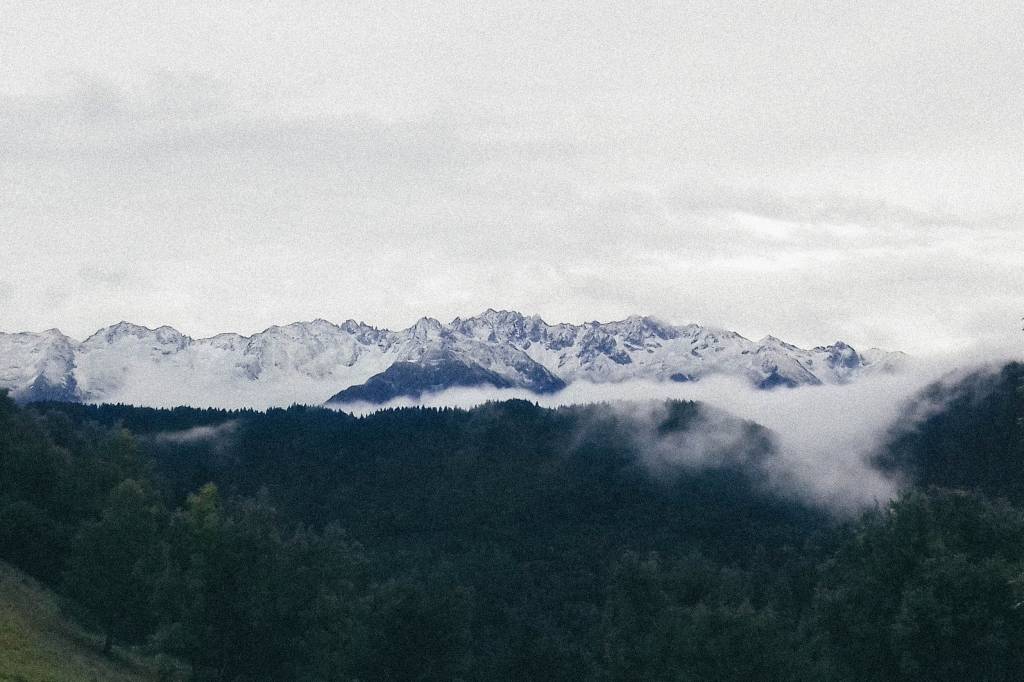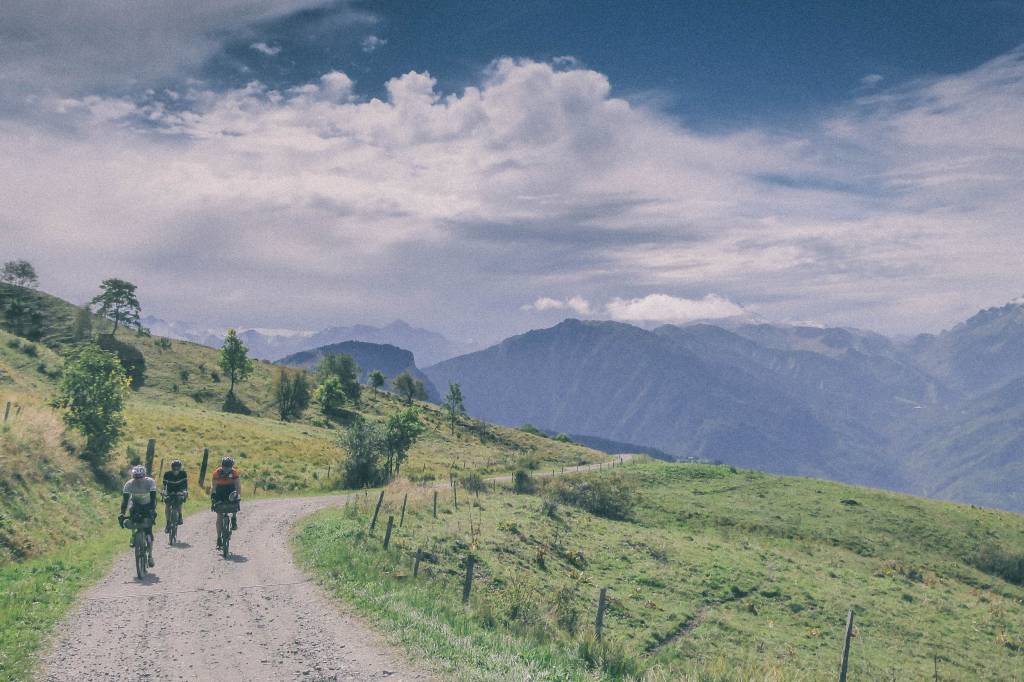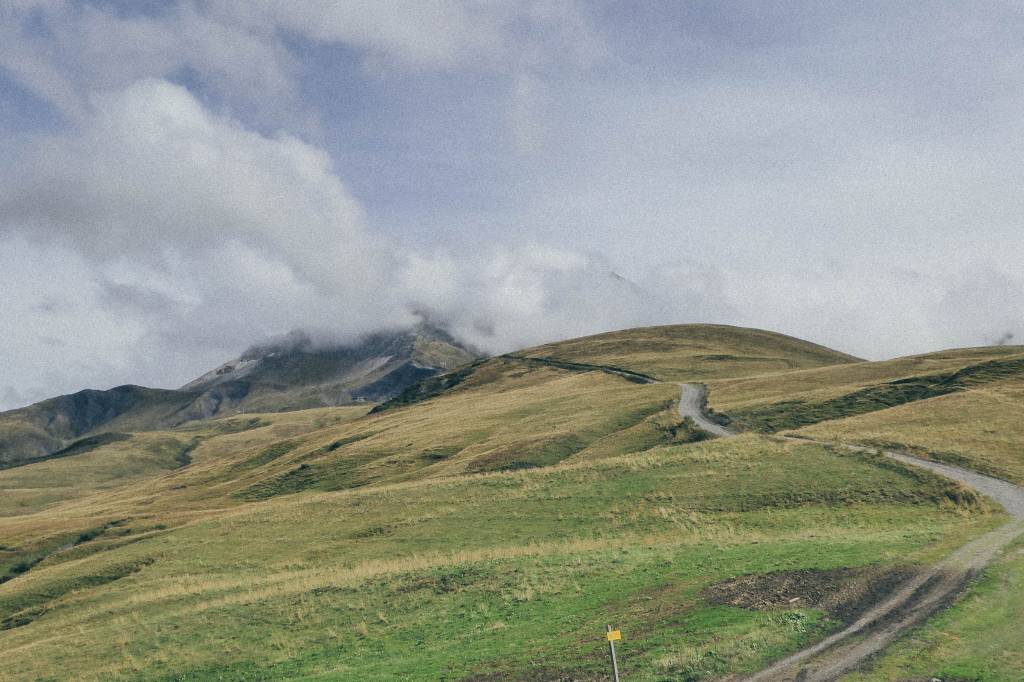 Itinerary
Wednesday 19 September
Set-up rental bikes, welcome drink
Thursday 20 September - day 1

Meet at Basecamp for breakfast. Ride to overnight stay in refuge, dinner at refuge
Friday 21 September - day 2
Ride to overnight stay in refuge, dinner at refuge
Saturday 22 September - day 3
Ride to finish on beach in Talloires with the La Resistance riders. Food and drinks on the beach
What's not included?
Lunches
Bike and bag rental
Travel insurance
Flights / travel to Talloires


We're a proud member of ABTOT, this ensures you have full peace of mind when booking your tours with us.
The Association of Bonded Travel Organisers Trust Limited (ABTOT) provides financial protection under The Package Travel and Linked Travel Arrangements Regulations 2018 for Base Camp Trading Ltd trading as Basecamp, and in the event of their insolvency, protection is provided for the following:
non-flight packages and
flight inclusive packages that commence outside of the EU, which are sold to customers outside of the EU.
ABTOT cover provides for a refund in the event you have not yet travelled or repatriation if you are abroad. Please note that bookings made outside the EU are only protected by ABTOT when purchased directly with Basecamp.
In the unlikely event that you require assistance whilst abroad due to our financial failure, please call our 24/7 helpline on 01702 811397 and advise you are a customer of an ABTOT protected travel company.
You can access the The Package Travel and Linked Travel Arrangements Regulations 2018 here: https://www.legislation.gov.uk/ukdsi/2018/9780111168479/contents