La Resistance
22 September 2019 /
Overview
La Resistance is a unique one-day mountain road and gravel cycle challenge, based in the Haute Savoie region of the French Alps. Conceived to honour the memory of the fighting men and women of La Resistance and their last stand on the Glieres Plateau in the Second World War, the course takes on some of the most spectacular terrain in the Alps and challenges participants with high altitude gravel roads and demanding road climbs.
Visit www.laresistance.cc to register and read more details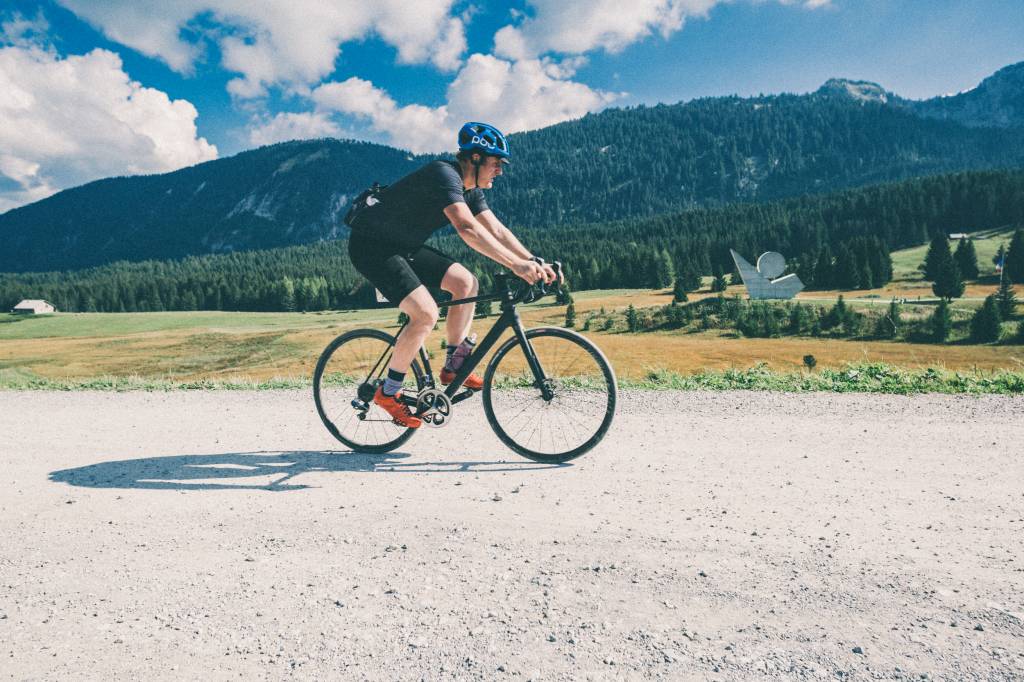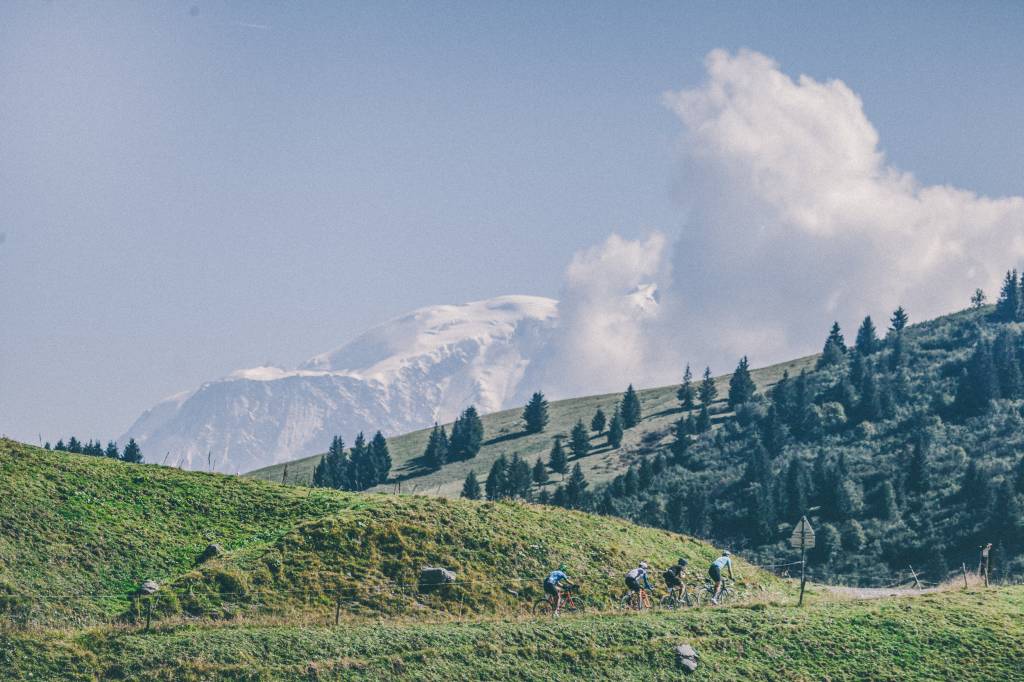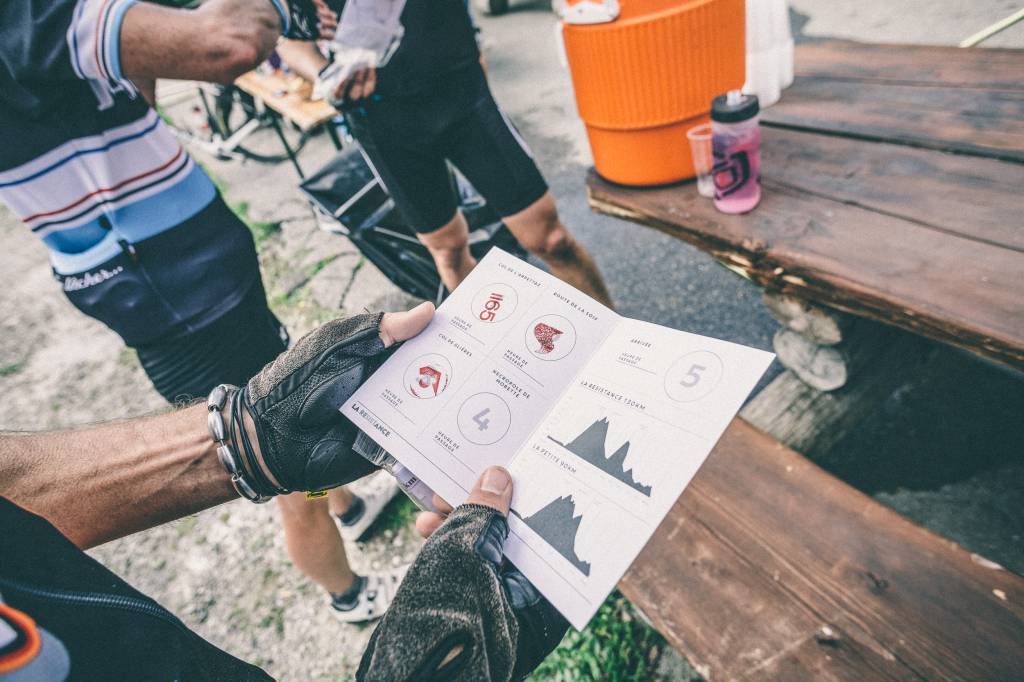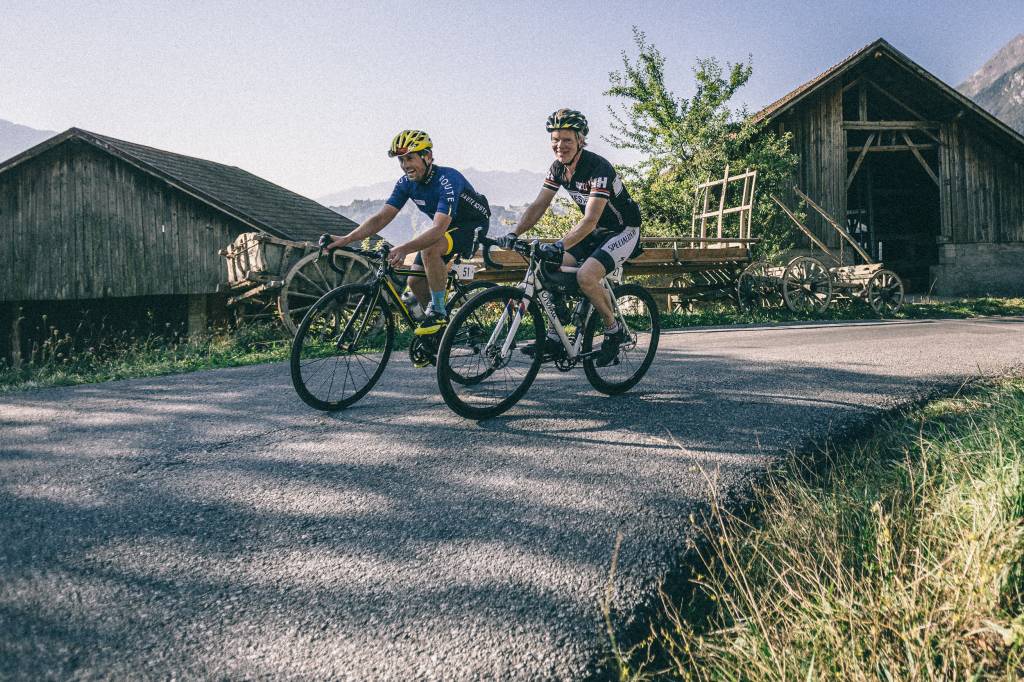 We're a proud member of ABTOT, this ensures you have full peace of mind when booking your tours with us.
The Association of Bonded Travel Organisers Trust Limited (ABTOT) provides financial protection under The Package Travel and Linked Travel Arrangements Regulations 2018 for Base Camp Trading Ltd trading as Basecamp, and in the event of their insolvency, protection is provided for the following:
non-flight packages and
flight inclusive packages that commence outside of the EU, which are sold to customers outside of the EU.
ABTOT cover provides for a refund in the event you have not yet travelled or repatriation if you are abroad. Please note that bookings made outside the EU are only protected by ABTOT when purchased directly with Basecamp.
In the unlikely event that you require assistance whilst abroad due to our financial failure, please call our 24/7 helpline on 01702 811397 and advise you are a customer of an ABTOT protected travel company.
You can access the The Package Travel and Linked Travel Arrangements Regulations 2018 here: https://www.legislation.gov.uk/ukdsi/2018/9780111168479/contents