La Guinguette
16 September 2017 /
Overview
La Resistance brought La Guinguette to the shores of Lake Annecy in 2016 and what I night was had! For those of you who missed it last year we ate, drank and made merry under stars. The Swing Shouters served up foot tapping swing music til the early hours. Our friends from Lyon provided an introduction to Swing Dancing and later in the night treated us to some impressive show dances. Many people entered into the spirit of the night by wearing period dress. And all with the beautiful backdrop of Lake Annecy.
Over 500 people attended last year so be sure to buy a ticket now before they go!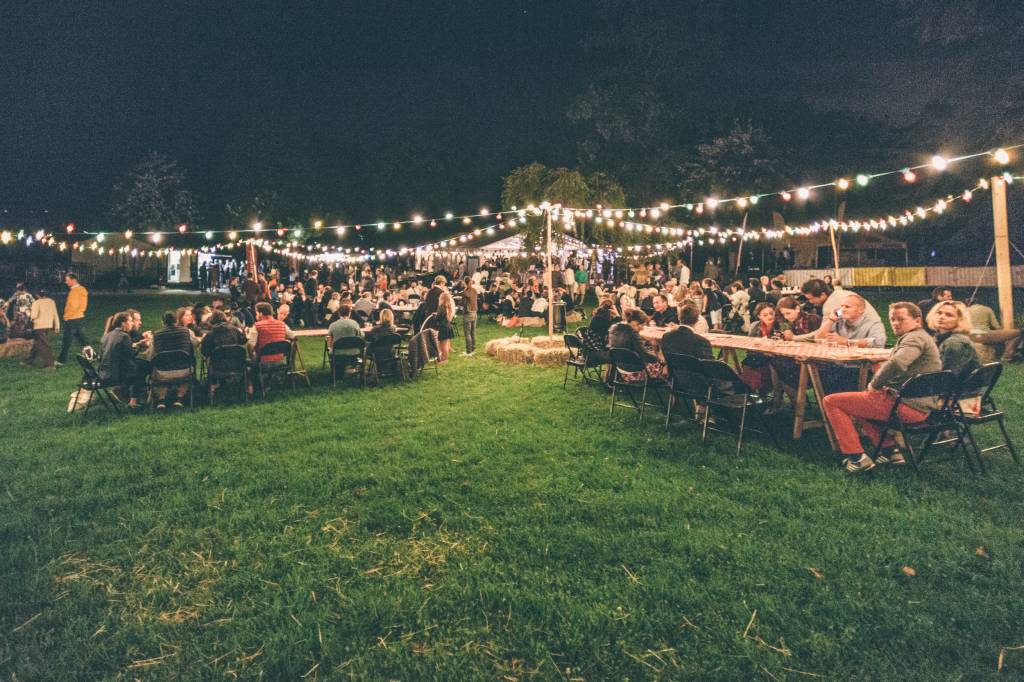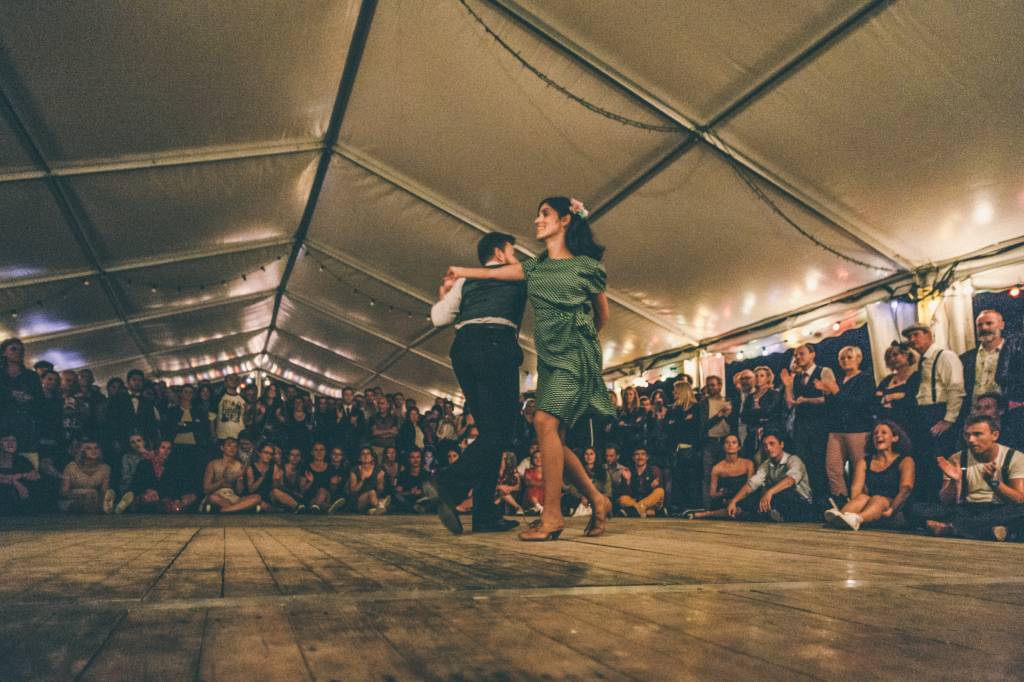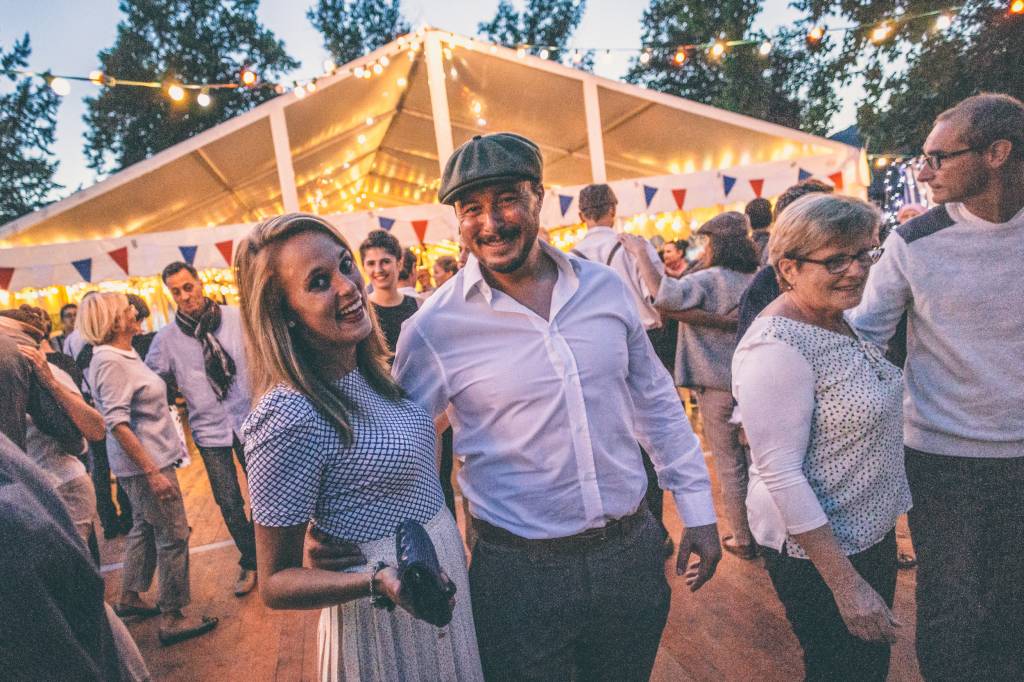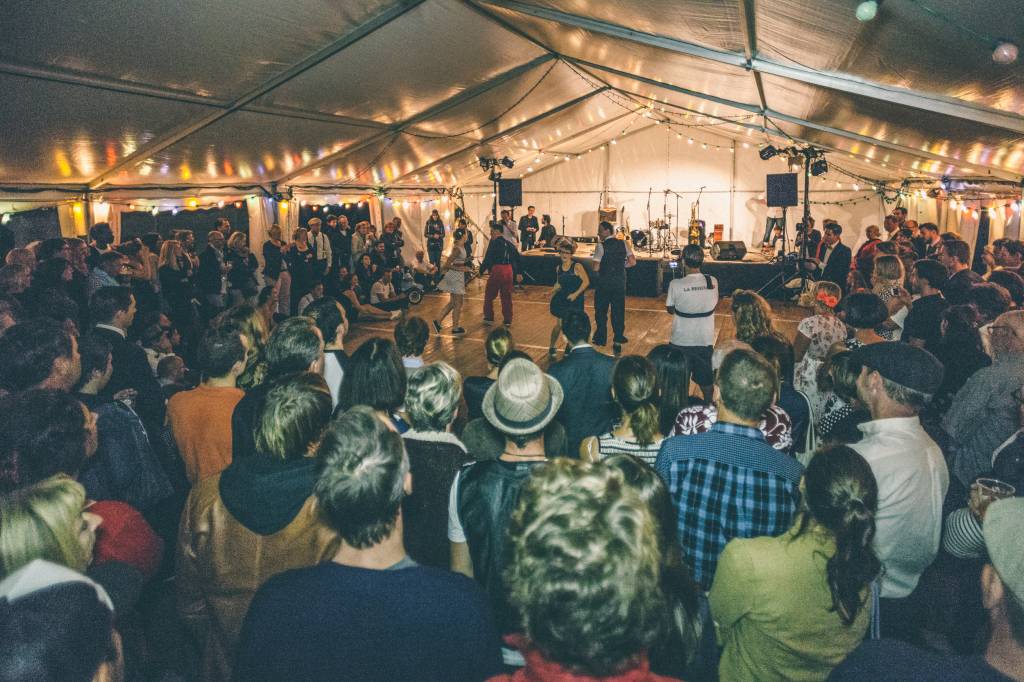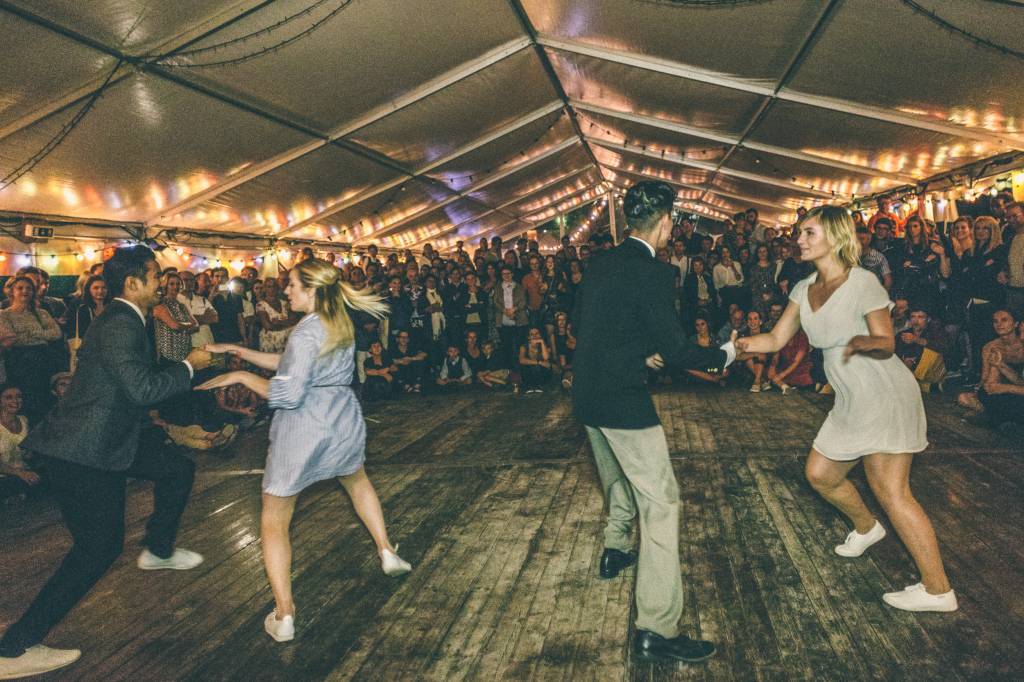 Itinerary
Saturday 16 September
18:00 - Doors open
19:00 - Swing Dance lesson
20:00 - Main dance session begins
23:00 - Close
More information available at www.laresistance.cc and watch our video on Youtube - https://www.youtube.com/watch?v=62QnL78pyLE&vl=fr-FR
We're a proud member of ABTOT, this ensures you have full peace of mind when booking your tours with us.
The Association of Bonded Travel Organisers Trust Limited (ABTOT) provides financial protection under the Package Travel, Package Holidays and Package Tours Regulations
1992 for Base Camp Trading Ltd, trading as Basecamp, and in the event of insolvency, protection is provided for the following:
Non-flight packages commencing in and returning to the UK;
Non-flight packages commencing and returning to a country other than the UK; and
Flight inclusive packages that commence outside of the UK and Republic of Ireland, which are sold to customers outside of the UK and Republic of Ireland.
1, 2 and 3 provides for a refund in the event you have not yet travelled. 1 and 3 provides for repatriation. Please note that bookings made outside the UK and Republic of Ireland are only protected by ABTOT when purchased directly with Base Camp Trading Ltd, trading as Basecamp.