Grande Route des Pyrenees
/
Overview
The six day ride from the Atlantic coast to the Mediterranean Sea is one of the classic cycling itineraries. The Pyrenees are a fascinating mountain range and best explored in point to point linear fashion. As a range they have a character of their own; a blend of Basque, Spanish and French cultures and cuisines and a tranquility and peace not seen in some of the other cycling heartlands. Our well tested itinerary includes the giants of the Pyrenees along with some smaller surprises along the way.
This is a custom itinerary and can tailored to your exact needs. Drop us a line and we can start planning your perfect trip.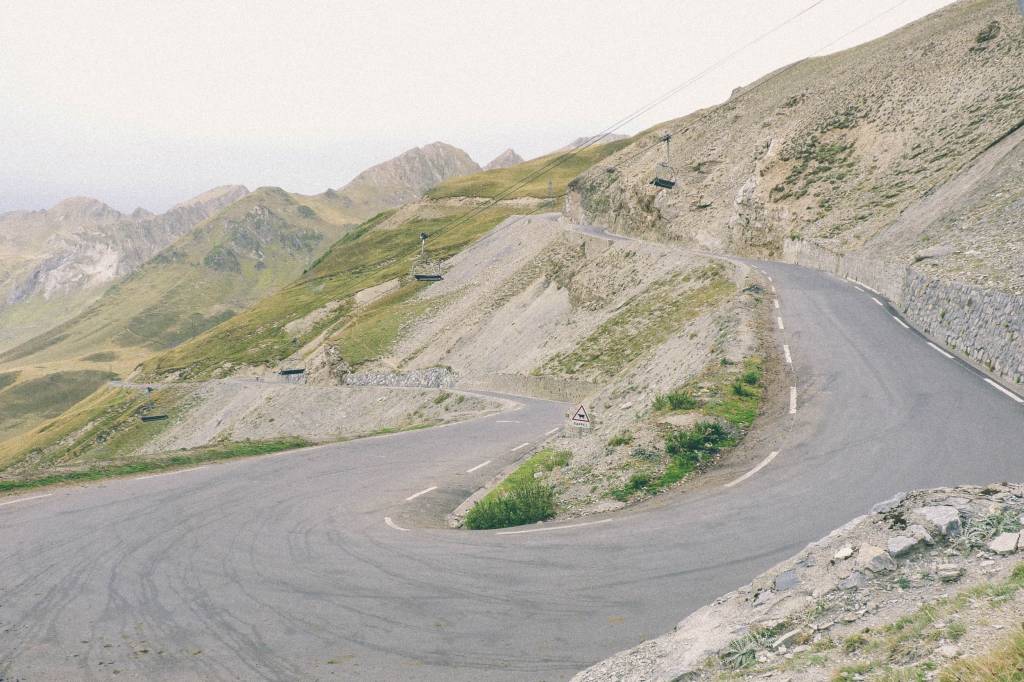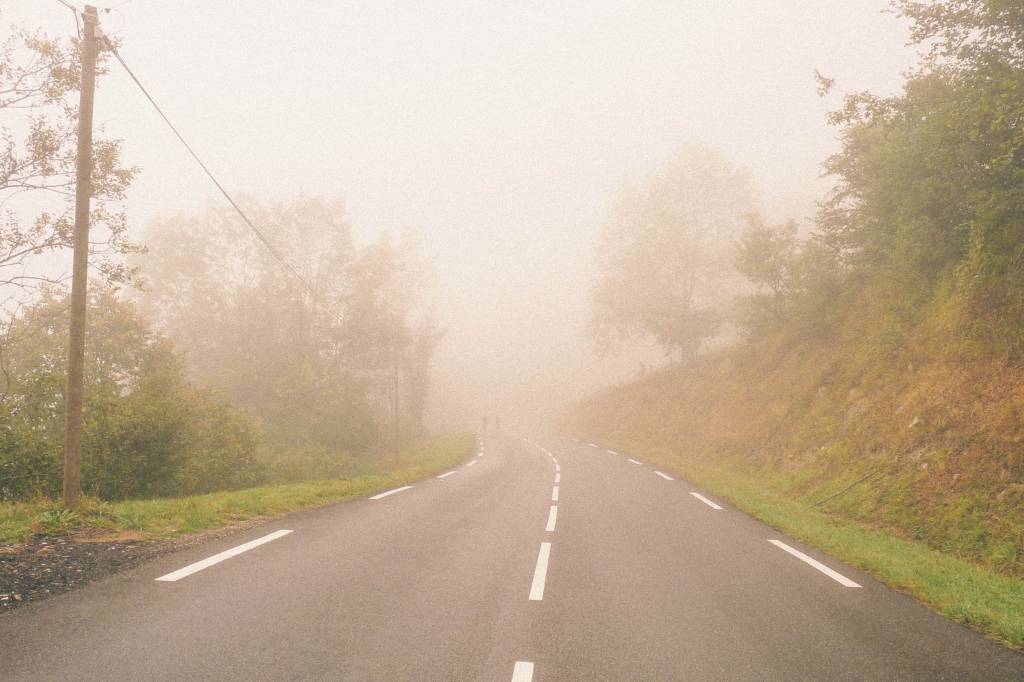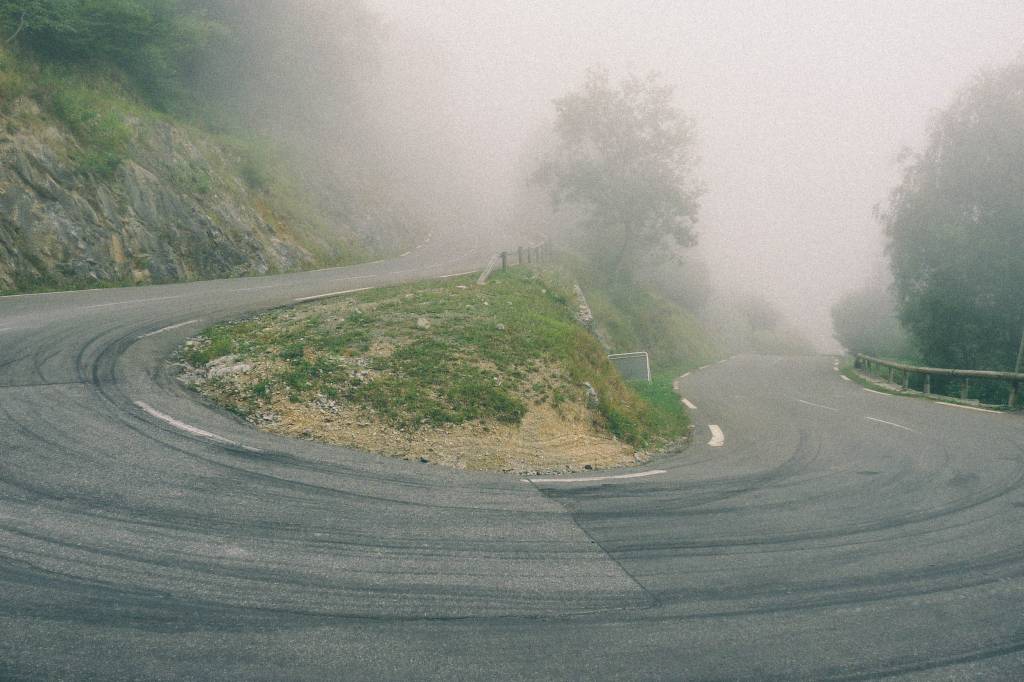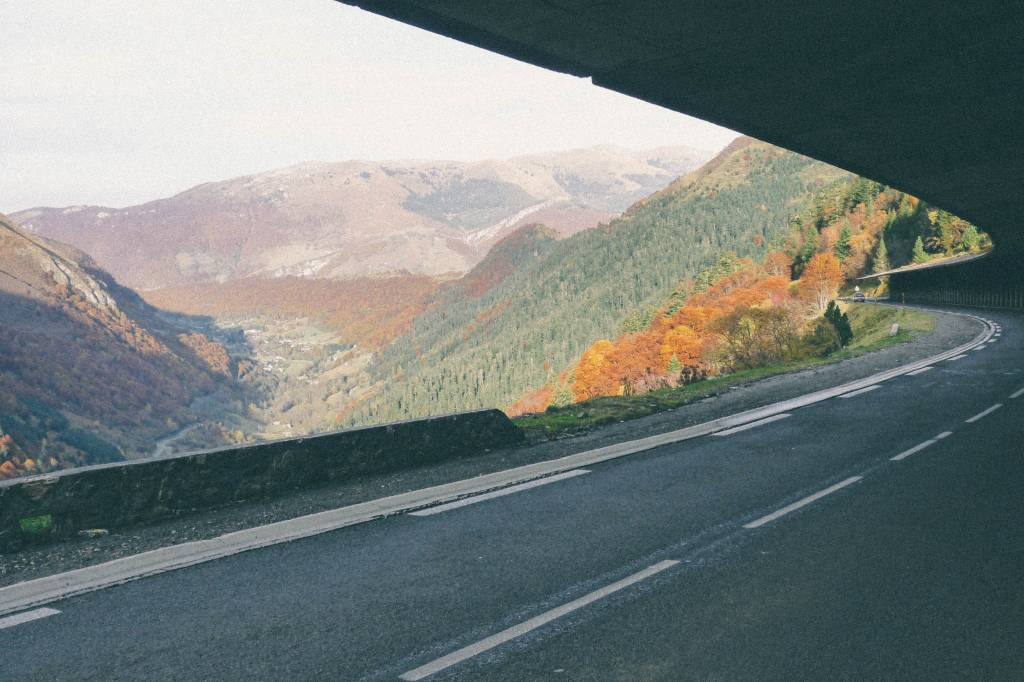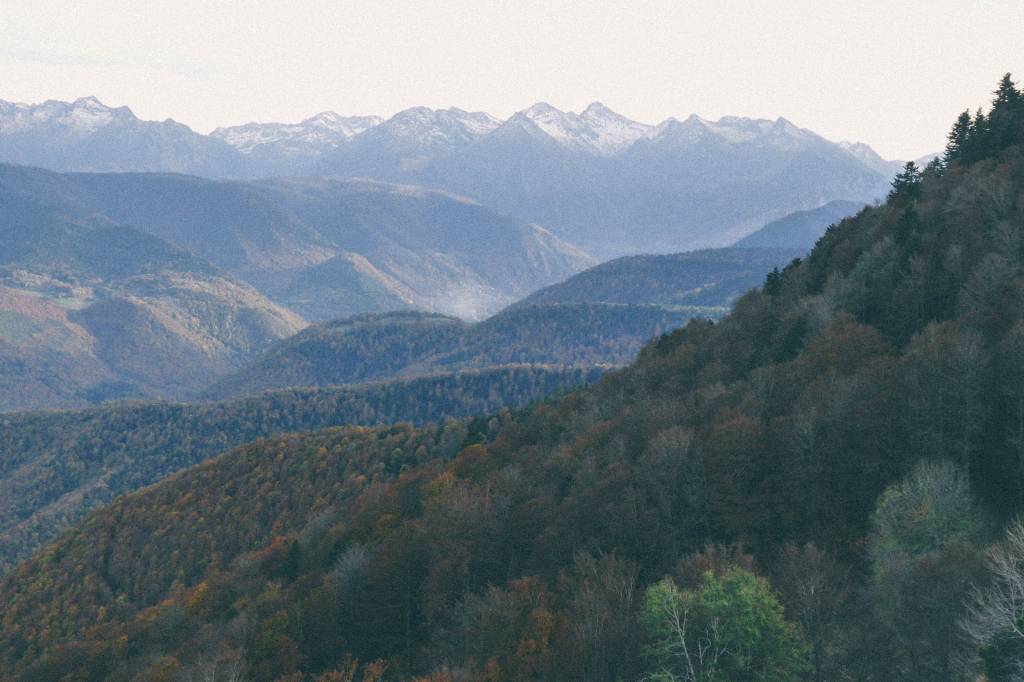 Itinerary
Day 1: Biarritz to Oloron Ste Marie 125km / 3,000m
Notable climbs: Palombieres / Osquich
We leave the laid back, surf town of Biarritz via the aptly named Route Imperiale des Cimes and already the peaks of the Pyrenees lie ominously on the horizon. The mix of cultures in this region of France is very obvious with Basque delicacies on the menu and pelota courts a feature in many of the villages. Our first "proper" col of the tour, Col des Palombieres often gives us a first sighting of the Griffon vultures that inhabit the full length of the Pyrenean range; an impressive sight and reminder of the wildness of many parts of this mountain range. After lunch a couple of minor cols take us over to the overnight stop in Oloron Ste Marie; a town centred on the picturesque Gave d'Oloron.
Day 2: Oloron Ste Marie to St Savin 115km
Notable climbs: Ichere / Marie-Blanque / Aubisque / Soulor
Day 3: Saint Savin to Bagneres de Luchon
Notable climbs: Tourmalet / Aspin / Peyresourde
Day 4: Bagneres de Luchon to St Girons
Notable climbs: Portillon / Menté / Portet d'Aspet
Day 5: St Girons to Gincla
Notable climbs: Port / Routes des Corniches / Pailhéres
Day 6: Gincla to Collioure
Notable climbs: Aussieres / Fourtou
Leaving Gincla's enclosed and wooded valley it feels we still have some way to go to reach the long-promised Mediterranean, but soon we emerge from the dense forest as we summit the Col d'Aussieres and soak up the rays of the Mediterranean sun. A fun twisting descent past the
We're a proud member of ABTOT, this ensures you have full peace of mind when booking your tours with us.
The Association of Bonded Travel Organisers Trust Limited (ABTOT) provides financial protection under the Package Travel, Package Holidays and Package Tours Regulations
1992 for Base Camp Trading Ltd, trading as Basecamp, and in the event of insolvency, protection is provided for the following:
Non-flight packages commencing in and returning to the UK;
Non-flight packages commencing and returning to a country other than the UK; and
Flight inclusive packages that commence outside of the UK and Republic of Ireland, which are sold to customers outside of the UK and Republic of Ireland.
1, 2 and 3 provides for a refund in the event you have not yet travelled. 1 and 3 provides for repatriation. Please note that bookings made outside the UK and Republic of Ireland are only protected by ABTOT when purchased directly with Base Camp Trading Ltd, trading as Basecamp.