Etape du Tour Weekend
6 - 9 July / Ride the World's greatest sportive
Overview
The famous Etape du Tour returns to Basecamp's backyard in 2018 with a stage worthy of anyone's respect. We've secured a range of accommodation in our home village of Talloires, perfectly located for the start in Annecy. Over the weekend you'll be able to hang out with fellow riders at the Basecamp cafe, take a short ride to the start village to collect dossards and generally enjoy spending time in our beautiful surroundings in preparation for the big day. 
Our comprehensive support package will ensure you're perfectly prepared:
Airport transfer from Geneva Airport, direct to your hotel
Dedicated mechanics on hand to help with bike assembly and last minute technical issues
Range of hotel accommodation to suit all budgets
Basecamp guides to meet you at the airport and be on hand throughout the weekend to support and advise
Exclusive Basecamp feed-stations on the course to ensure you get the nutrition you need
After the finish, relax at the Basecamp chill zone with a well-deserved cold beer and congratulations
Bike Rental Available - Every year, we hear of problems with bikes damaged in transit or even left on the tarmac and not arriving in time for the event - take away all this worry by hiring one of our top end bikes. Read more...
ROUTE DETAILS
___________________________________________________

The 2018 Etape du Tour will be held over the same route as Stage 10 of the Tour de France and features some of the toughest road cycling climbs in the Northern French Alps. Starting from the beautiful town of Annecy, the course will cover the climbs of Croix-Fry, Col des Glieres, Col de Romme and the seriously tough Col de la Colombiere, tackled from the north. Featuring in the Tour de France for the very first time is the super steep Col des Glieres with a section of gravel to be tackled once reaching the famous Plateau. This terrain is well known to us at Bascamp featuring in our annual La Resistance event. After summiting Colombiere, it will be a downhill finish in Le Grand Bornand.
Total distance: 169km     Total ascent: 4,000m
Difficulty: ★★★★
Surface: Road
Distance: 169km
Climbing: 4000m+
Dates: 6 - 9 July
Deposit / Total

€500,00 / from €995

Reserve your place today. Your balance is due 60 days before departure.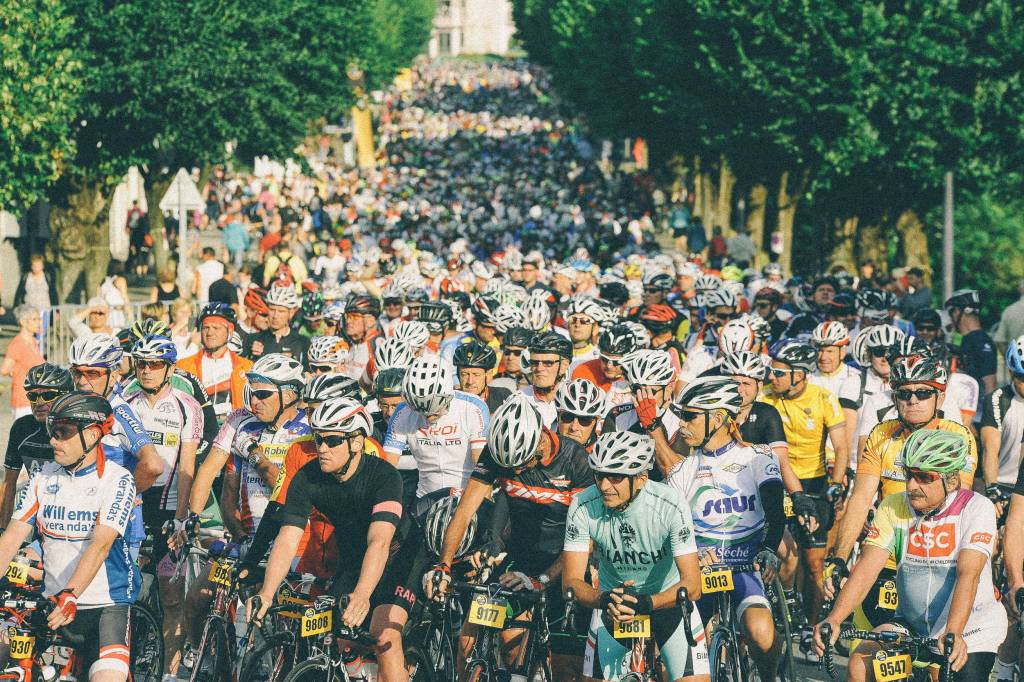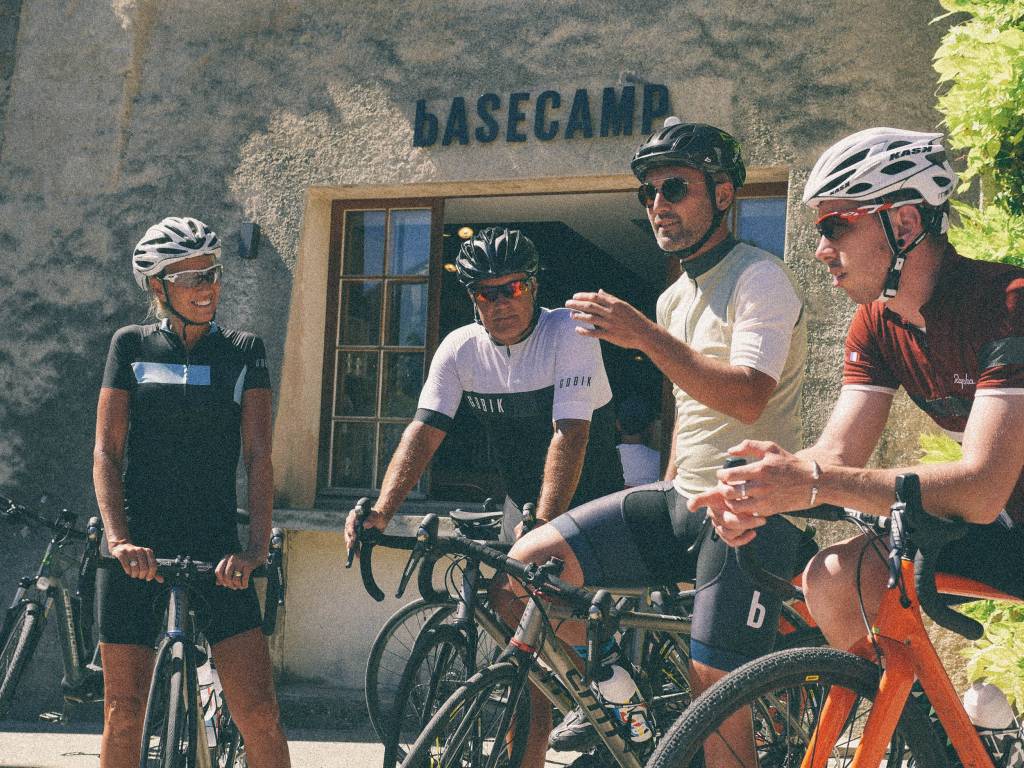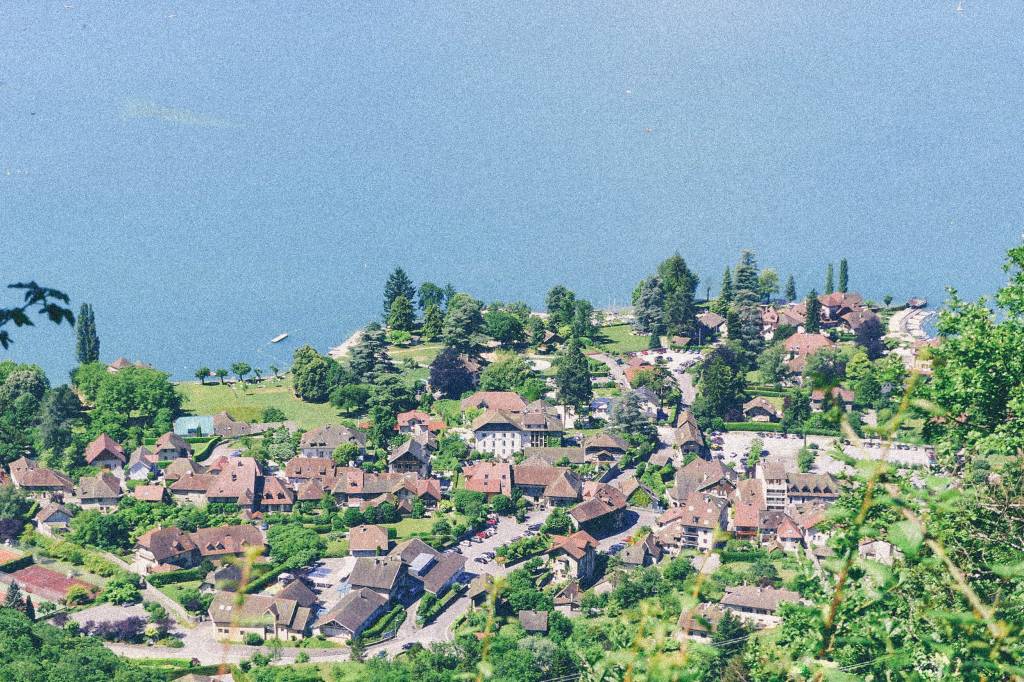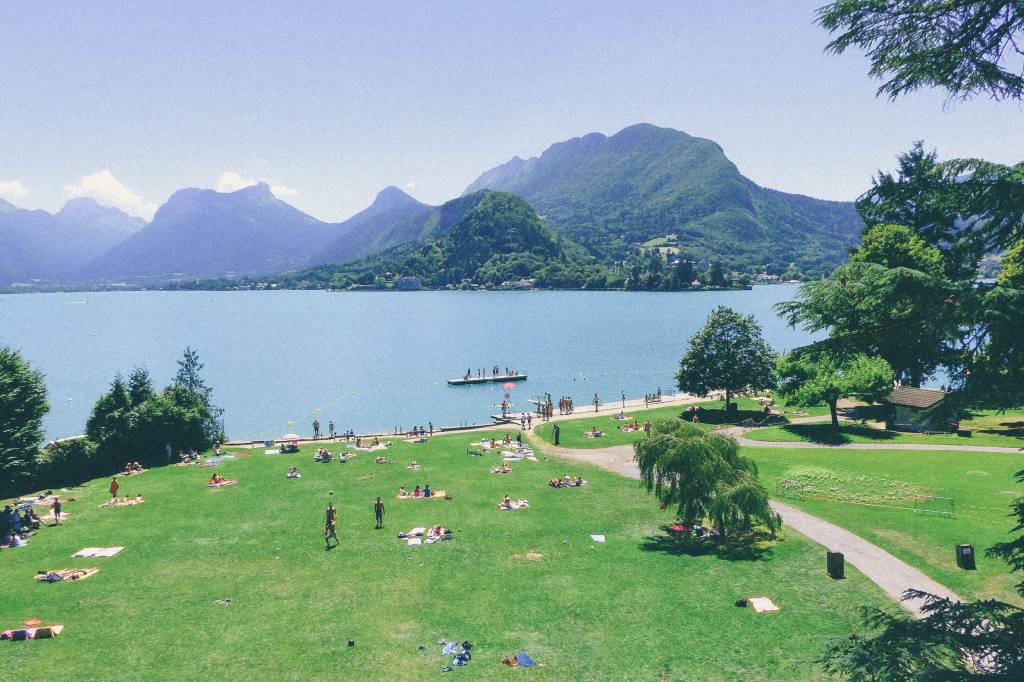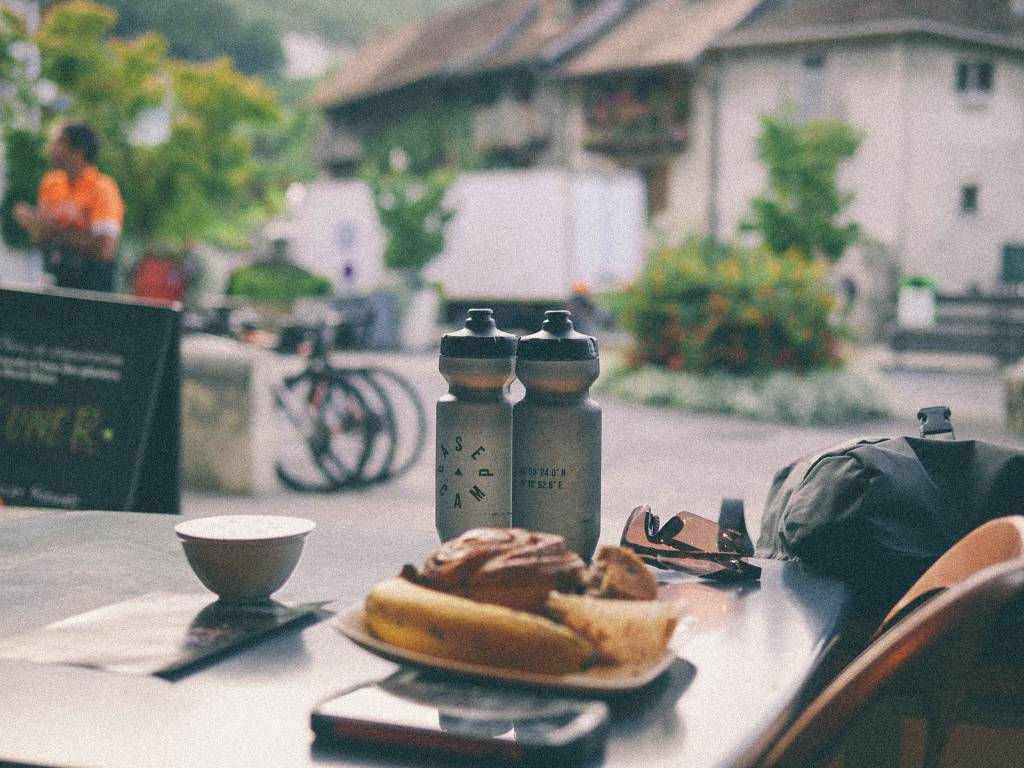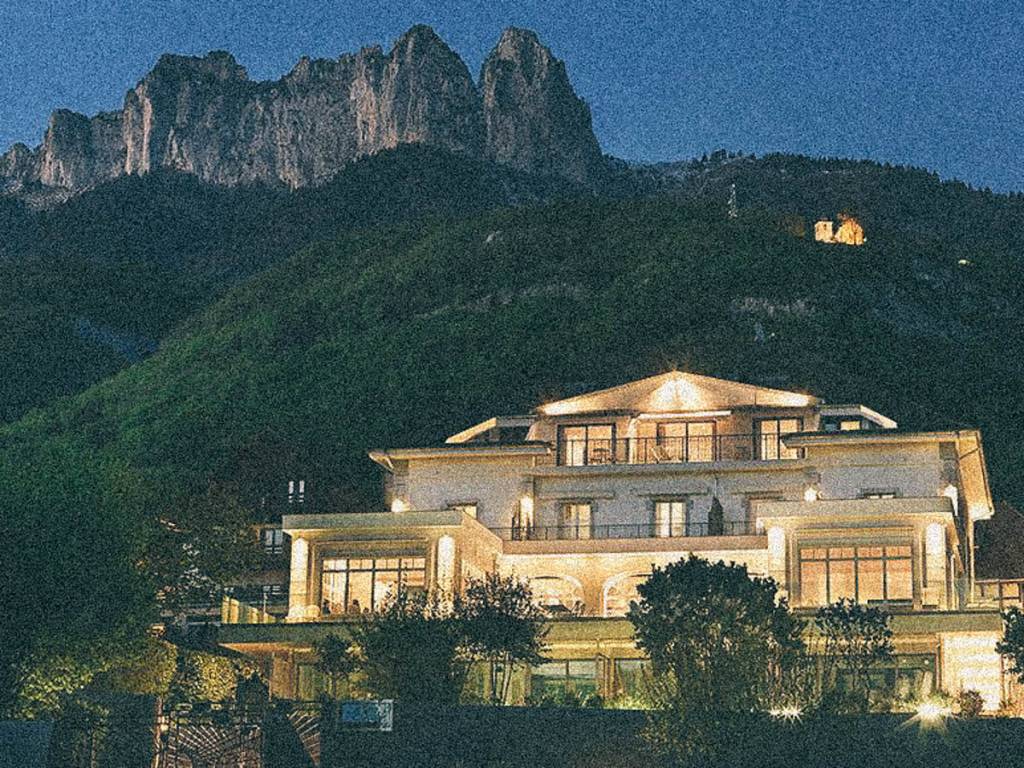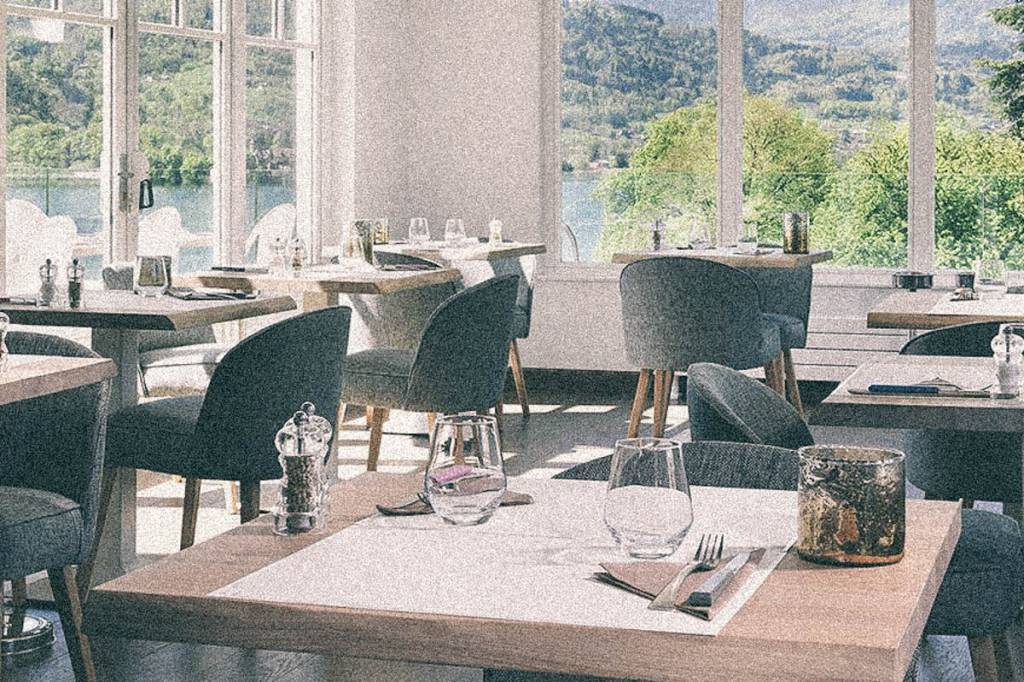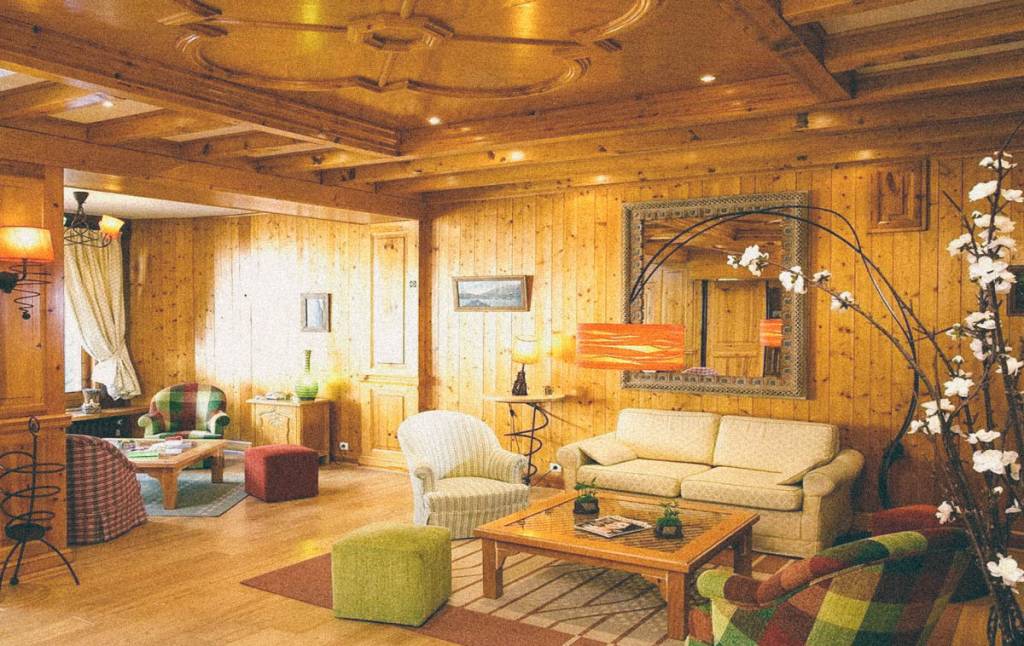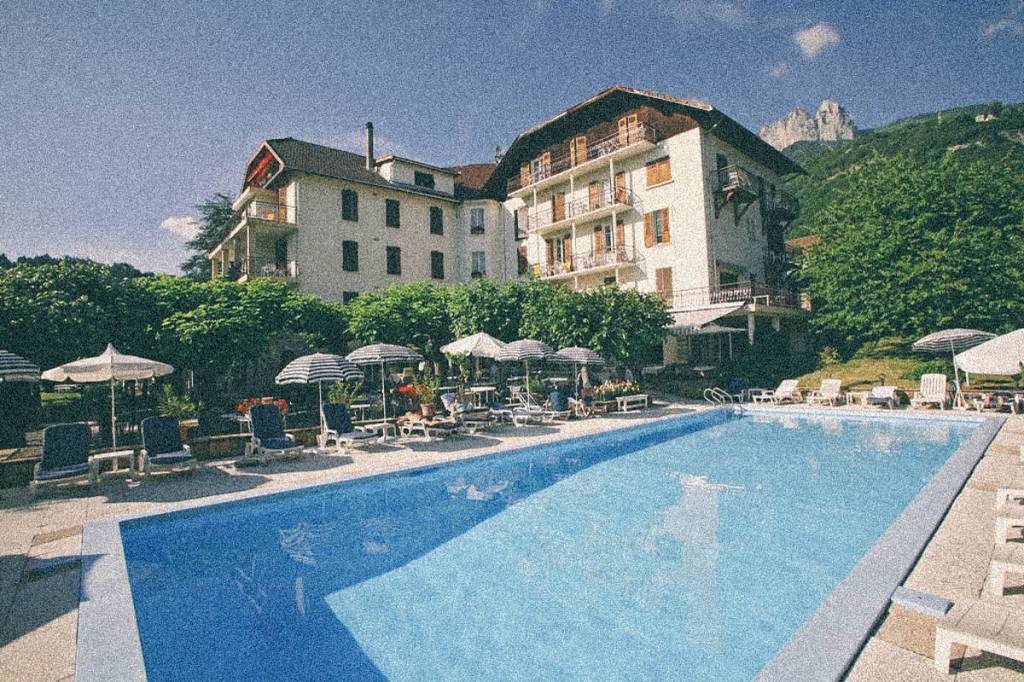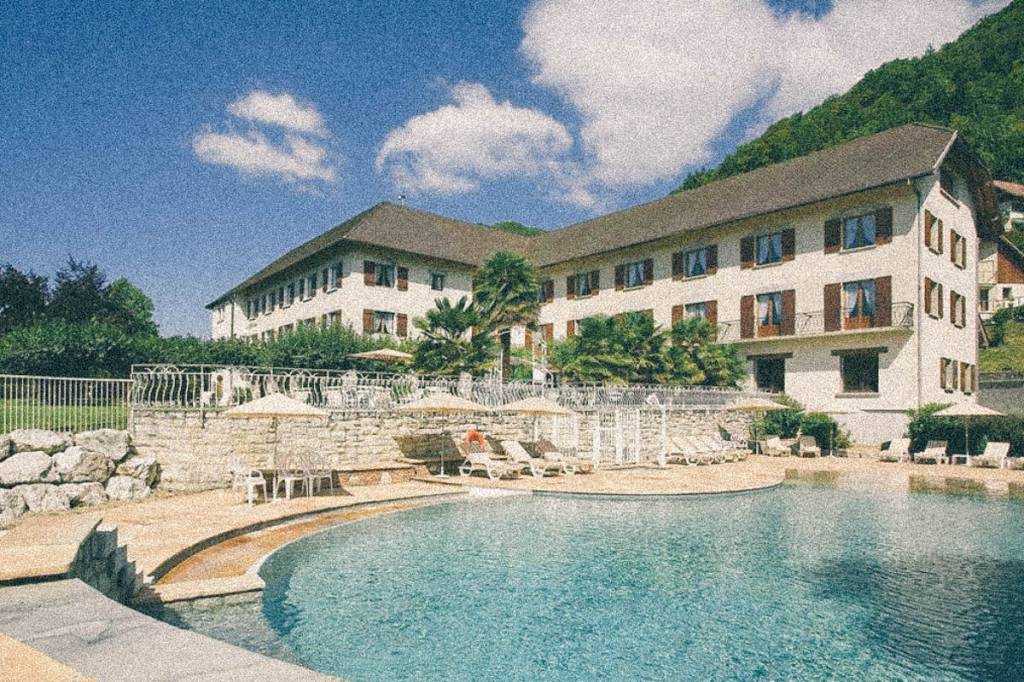 Itinerary
Friday 6 July
Collection from Geneva Airport. One hour transfer to Talloires. Bike assembly / hire bike set-up. A short ride might be possible, depending on flight times. Welcome dinner at Basecamp.
Saturday 7 July
Short group ride to check over the bike and loosen the legs. We will pay a short visit to the start village to collect dossards and check out the expo. Rest of the afternoon free to relax. Early dinner at the hotel to allow a good night's sleep
Sunday 8 July
After a short transfer to the start, our staff will help guide you to your start pen and remain until the official start to collect jerseys and other warm clothes (it's not unusual to have to wait for up to an hour in your start pen). Our staff will then man two dedicated feed-stations on the route allowing you to avoid the crowds at the official stations. After the finish there will be a Basecamp staff member there to welcome you and direct you to our Chill Zone where you can relax with other Basecamp guests before being shuttled back to Talloires
Monday 9 July 
Airport transfer back to Geneva. 
ACCOMMODATION OPTIONS
________________________________________________________________________
Talloires has a great range of hotels to suit all budgets.
LUXE - Hotel Beau Site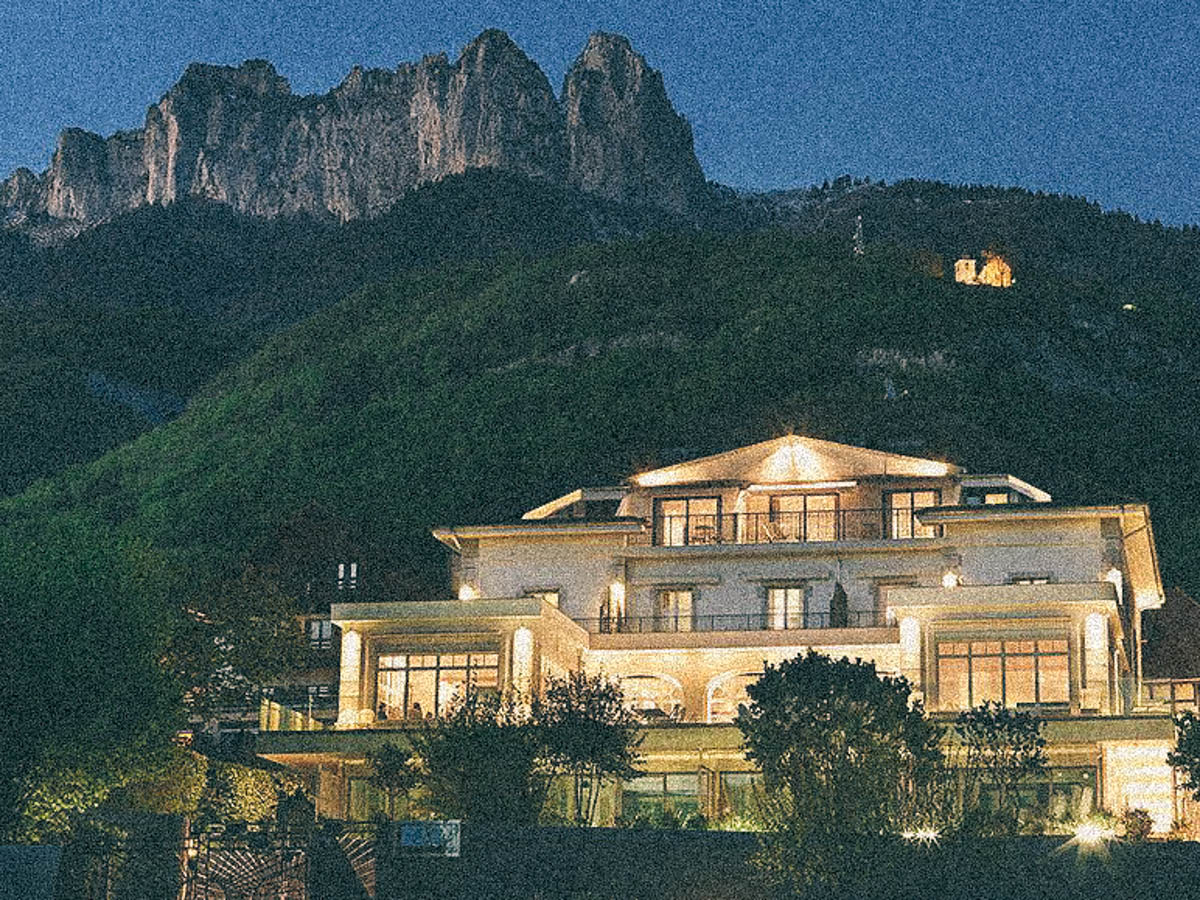 A stay at Hotel Beau Site is always memorable and the entire hotel has been recently refurbished to a high standard. The dining / breakfast room is a fantastic place to start and end your day with sweeping views over Lake Annecy. 
Twin occupancy: €1250
Single occupancy: €1495
Privilege room
Twin occupancy: €1495
Single occupancy: €1995
COMFORT - Hotel Les Grillons 3*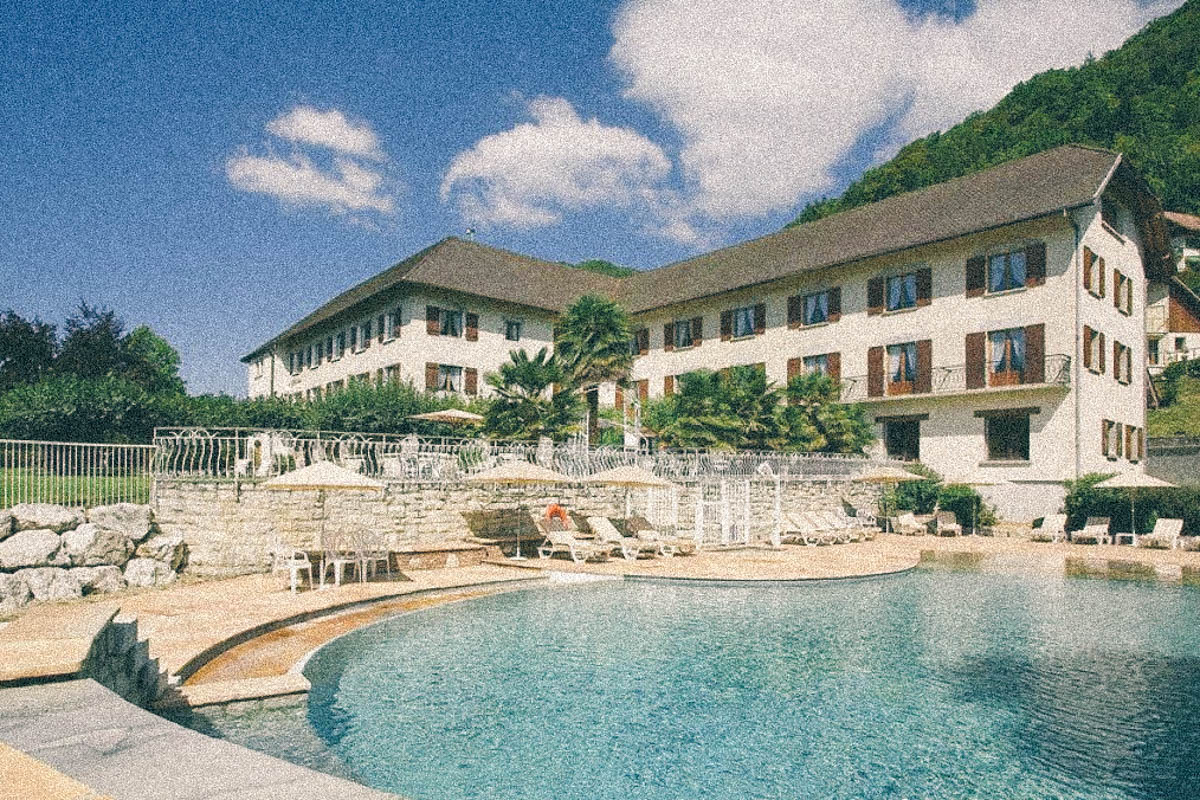 A couple of minutes cycle from Talloires village centre, Les Grillons is the perfect place to relax and prepare for L'Etape. It has a fantastic outdoor pool and is a short walk from the lake shore.
Twin occupancy: €1150
Single occupancy: €1350
COMFORT - Hotel du Lac 3*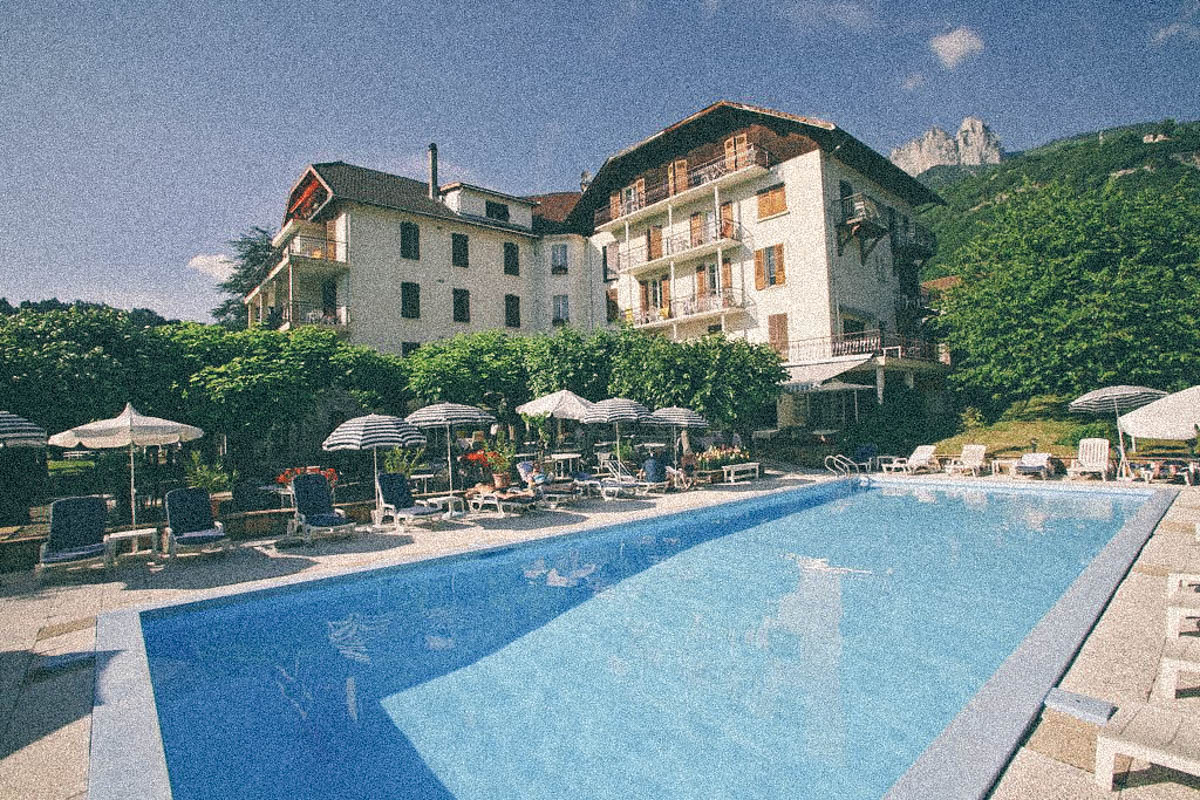 Hotel du Lac is conveniently located for Basecamp, all the village amenities and has a large outdoor pool to soak tired legs.
Twin occupancy: €995
Single occupancy: €1195
STANDARD - Hotel La Charpenterie 2*
Situated just a stone's throw from Basecamp, La Charpenterie offers comfortable and good value accommodation.
Twin occupancy: €1095
Single occupancy: €1295
We're a proud member of ABTOT, this ensures you have full peace of mind when booking your tours with us.
The Association of Bonded Travel Organisers Trust Limited (ABTOT) provides financial protection under The Package Travel and Linked Travel Arrangements Regulations 2018 for Base Camp Trading Ltd trading as Basecamp, and in the event of their insolvency, protection is provided for the following:
non-flight packages and
flight inclusive packages that commence outside of the EU, which are sold to customers outside of the EU.
ABTOT cover provides for a refund in the event you have not yet travelled or repatriation if you are abroad. Please note that bookings made outside the EU are only protected by ABTOT when purchased directly with Basecamp.
In the unlikely event that you require assistance whilst abroad due to our financial failure, please call our 24/7 helpline on 01702 811397 and advise you are a customer of an ABTOT protected travel company.
You can access the The Package Travel and Linked Travel Arrangements Regulations 2018 here: https://www.legislation.gov.uk/ukdsi/2018/9780111168479/contents